Apple iPhone 11 Leaked Features: Triple Cameras, Upgraded Face ID And Bigger Battery
Apple's upcoming iPhone models are going to feature the previously reported square camera module and are also going to have some changes in button placements, according to a new video created by 9To5Mac.
The video showed three new iPhone cases meant for the upcoming Apple smartphones. 9To5Mac got the cases from an all-things-Apple leaker named Sonny Dickson, who received the cases from a mobile phone case maker based in Shenzen, China called Laudtec.
Triple Camera Array
All three iPhone cases have a square shaped opening at the back, which is obviously meant for the square camera module that was previously rumored. The new iPhones, which will be possibly called the iPhone 11, iPhone 11 Max and iPhone 11R, are all going to feature an upgraded camera setup.
The iPhone 11 and iPhone 11 Max are both reported to feature three cameras, mounted in a triangular asymmetrical position inside the box. The iPhone 11R, on the other hand, is expected to feature two cameras inside the square module. The Laudtec cases show that the modules are the same size across three models.
Button Placement Adjustments
The cases also reveal that there will be some button placement adjustments from the iPhone XS and XS Max to the iPhone 11 and 11 Max. The cases show the that power/lock button, the mute switch and the volume rockers are all moved to a slightly lower position. The buttons on the iPhone 11R, however, are still in the same place.
9To5Mac speculates that Apple might've transferred the buttons to make way for some internal components. If not, then the company is likely to have moved the buttons to provide users with a better and more natural feel. As for the charging port and bottom speakers, they are still located in the same place.
Other specs
Although the cases reveal these specs, they do not reveal other interesting features such as battery life and, more importantly, the display and every feature associated with it.
Previous reports said Apple is doing away with 3D Touch and replacing it with Haptic Touch. It is also expected to equip the 2019 iPhones with upgraded Face ID and reverse wireless charging that allows them to charge other devices, iPhoneHacks reported.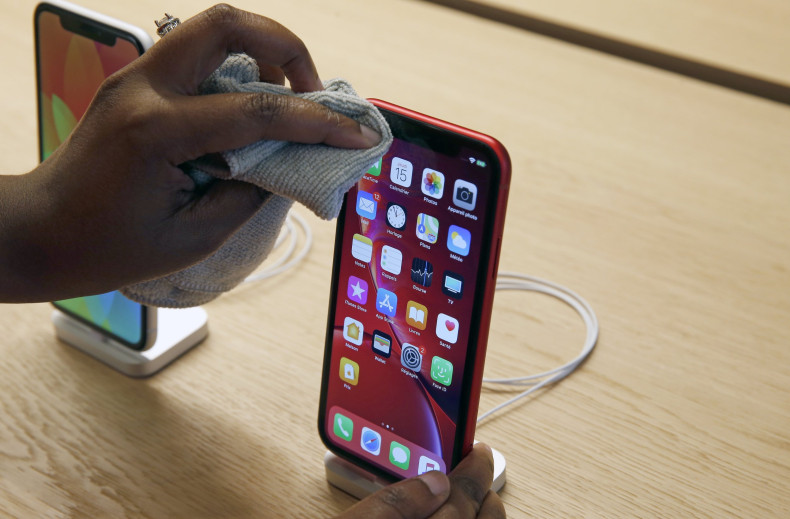 © Copyright IBTimes 2022. All rights reserved.