Apple iPhone 11 To Sport Galaxy S10 OLED Screen?
Apple's upcoming trio of iPhones is expected to come in the same form factor as that of the existing iPhone XR, iPhone XS and iPhone XS Max. The three are also expected to feature similar displays: LCD for the iPhone XR successor, and OLED panels for the iPhone XS and XS Max successors.
The displays on the iPhone XS and XS Max previously used a material set known as "LT2," Korean tech site The Elec reported. Their successors, now known as the iPhone 11 Pro and iPhone 11 Pro Max, however, are expected to feature OLED panels that use different materials.
According to industry sources speaking to the site, the new iPhones' displays will be made using a material set known as "M9." This material set is also used on the displays found on Samsung's Galaxy S10 and Galaxy Note 10 smartphones.
What happened?
Samsung Display, which supplies Apple with display panels used on its iPhones, normally rotates materials around its devices every two years. It normally uses the latest materials on flagship models during the first year, and then uses the materials on lower-range models the following year.
Samsung Display used LT2 on the iPhone X two years ago in 2017. Instead of producing a new material set for iPhone displays, however, the display manufacturer decided to reuse the M9 material set for the iPhone display panel.
Who benefits from it?
Apple Insider noted how Samsung Display is seen to benefit from this move in a number of ways. One of these is that this move is seen to reduce the number of suppliers on its list (resulting in fewer, more focused negotiations), and another is that it will be able to buy more supplies from a smaller number of suppliers (which will result in making better deals).
The Cupertino tech giant's upcoming iPhone models might also benefit from this change in display material. For one, the displays on the Galaxy S10 and S10 Plus have higher pixel density at 550ppi and 522ppi respectively. The iPhone XS and XS Max, on the other hand, have 458ppi each. The new displays might affect the iPhones' screen resolution.
The thought of getting better display resolutions might be exciting, but keep in mind that this is not confirmed at the moment. Stay tuned for more updates as they come.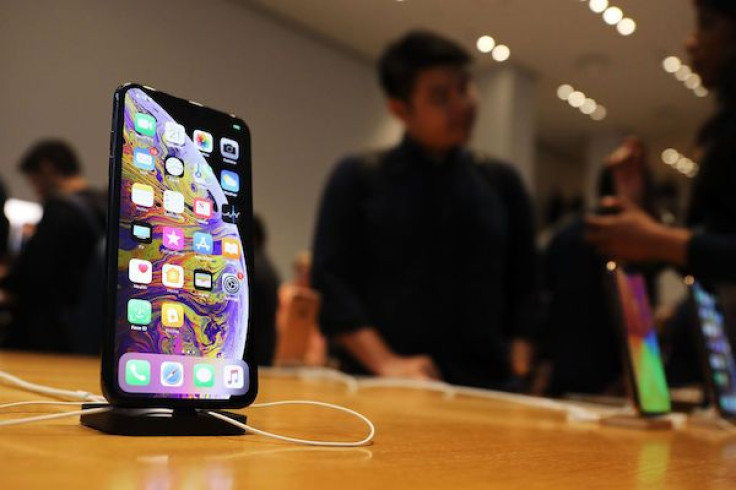 © Copyright IBTimes 2023. All rights reserved.