Apple iPhone 5: Buy a Sony Xperia Ion on AT&T or Wait for iPhone 5?
Android vs Apple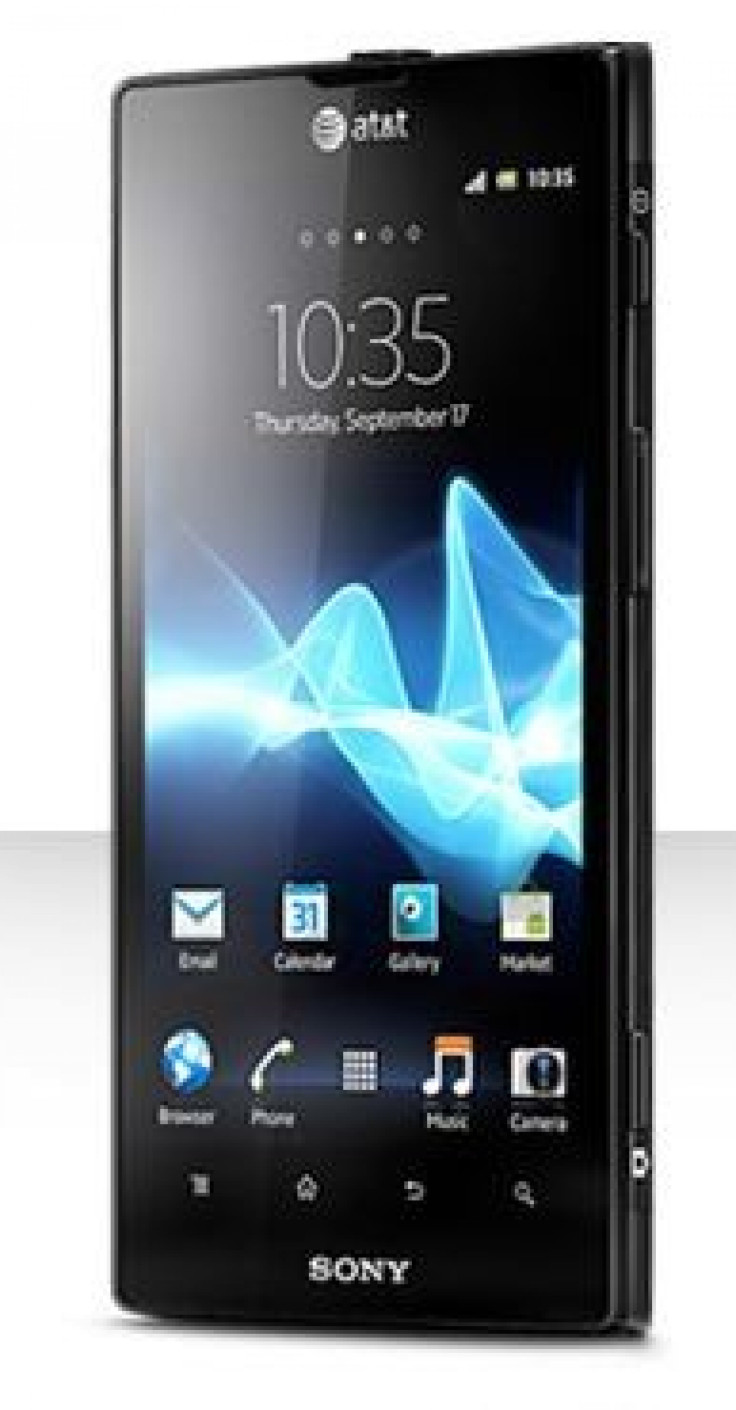 Sony is said to be readying its Xperia Ion AT&T LTE smartphone for an end of March launch, well before Apple will get around to the iPhone 5 release. If your contract is coming up in the next couple of months, these will certainly be two devices to consider, even if you're not an AT&T customer. It will be Sony's first foray into the U.S. smartphone market since having taken complete control of Ericsson, so many people will be watching to see if the Xperia Ion can grab people's attention.
Other Xperia devices have been available for some time, some only in international variants where there is no carrier subsidy. The Sony Ericsson Xperia Arc comes to mind right away. It was not the usual black slab so many phones appear as today, but that is not slap at the Xperia Ion and its monolithic presence. In fact, we like the matte finish and the minimalistic design Ion will bring to the AT&T lineup. It's the rest of the phone that needs to prove itself, especially when comparing it to the iPhone 5.
Ion offers a large 4.6-inch screen, access to the Sony Entertainment Network, xLoud audio filter, a huge 12 megapixel camera and 16 gigabytes of storage. It won't be including the Android 4.0 software, but the Sony software included does not largely interfere with Android 2.3. A couple of other features include a near field communication chip for instant wireless transfer of data, and DLNA technology for streaming video to a compatible HDTV. We don't have a specific sale date or price, unfortunately.
For the iPhone, we can expect an HD display like on the new iPad, an upgraded Siri with likely more languages supported and perhaps a 4-inch screen and redesigned body. We've heard rumors of an October launch, and that would one year after the iPhone 4S debuted. If Apple keeps with their usual pricing conventions, it should be $200 on contract. Tell us in the comments if you think Sony could sneak up on Apple or if you think this first offering isn't quite ready yet.
© Copyright IBTimes 2023. All rights reserved.