Apple iPhone 5c Accident: Device Explodes In Teenage Girl's Back Pocket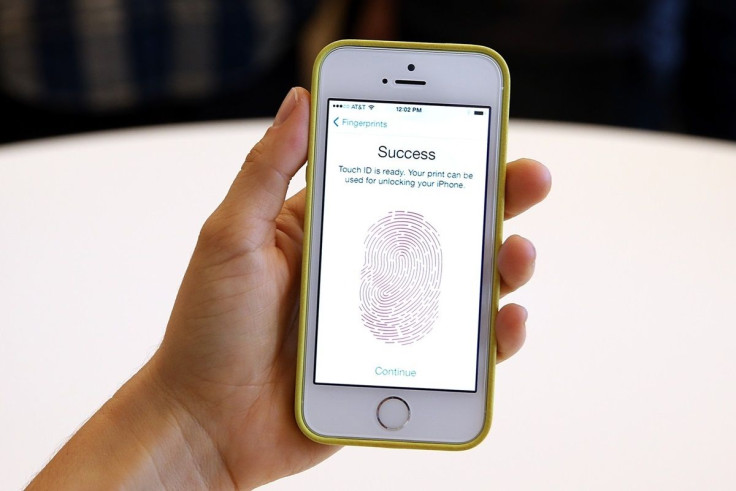 In a seemingly unusual event, an iPhone 5c exploded late last week a 13-year-old girl's back pocket. While smartphone explosions and fires are not common, much like a plane crash, the ramifications of these infrequent events can be great. Luckily, the eighth grader was not hurt.
The middle-schooler from Kennebunk, Maine, sat down with her phone in her back pocket, heard a pop, and smoke began to shoot from her pants. Thinking she was on fire, she dropped to the ground and began roll, and classmates rushed to help her.
A teacher ran to assist her with a fire blanket and extinguisher. The teen, with the help of her classmates, took off her pants, and the melting iPhone fell out of her pocket. She was dashed to Southern Maine Medical Center, where she was treated for minor burns. She is expected to return to school Monday.
This isn't the first time an iPhone has exploded, injuring its user. Last August, a woman in China was injured after an iPhone exploded. Identified as Li, the woman claimed her iPhone 5 grew hot against her cheek after speaking on the phone for 40 minutes. When she tried to end the phone call, the touchscreen exploded in her hand. Bits of glass flew from the phone, scratching her cornea, according to the local Chinese paper the Dalian Evening News.
Smartphone explosions and fires are not limited to Apple products. Last December, a video of a smoking Samsung Galaxy S4 was posted to Youtube. The company tried to silence the Youtube user, called Gostlyrich, by serving him with a gag order, which caused an outrage online. In a separate incident, a man claims that a fire that engulfed his home in Hong Kong was started by a malfunctioning Samsung Galaxy S4.
Apple has not released a statement on the Maine teenager's iPhone explosion yet. We will update the story as more information is available.
© Copyright IBTimes 2023. All rights reserved.