Apple iPhone 6, iPad Air 2 Rumors: Next iPhone Could Be 33% Thinner; iOS 7.1 Code Suggests Next iPad May Get Touch ID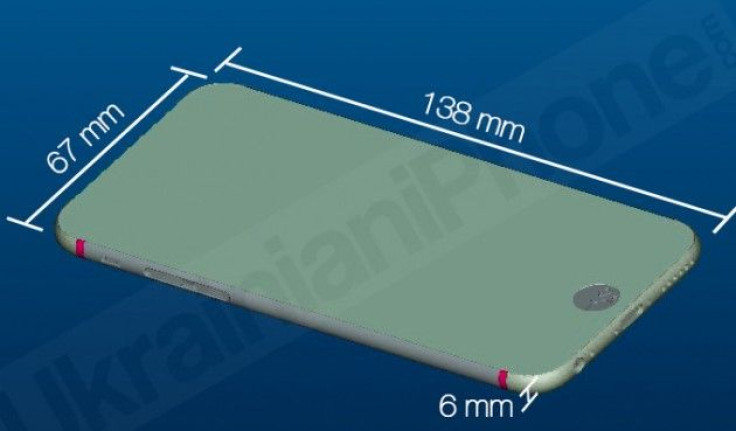 While Apple Inc. (NASDAQ:AAPL) is mum about its upcoming iPhone and iPad models for 2014, a new round of rumors has it that the next-generation iPhone, dubbed the "iPhone 6," could be significantly thinner than the current models, while the new iPad could feature the Touch ID fingerprint scanner found in the iPhone 5s.
UkrainianiPhone, a Ukranian blog, published a set of renderings on Friday showing a purported iPhone 6 chassis that was designed to sport a 4.7-inch display with a remarkably thin 6-millimeter cross-section. The images also showed the handset having rounded edges with a 67mm-by-138mm dimension and a power button slot on the device's right side.
According to AppleInsider, a thickness of 6mm would make the iPhone 6 1.6mm slimmer than the current iPhone 5 models. Even the current-generation of iPod touch has a thickness of 6.1mm.
However, AppleInsider also pointed out a glitch in the renderings, which question the authenticity of the images. According to the report, the alleged iPhone 6 chassis designs in question lack the cut-out for Apple's dual-LED TrueTone flash, and being an important feature for the iPhone 5s, the company could not justify removing it in the upcoming iPhone model.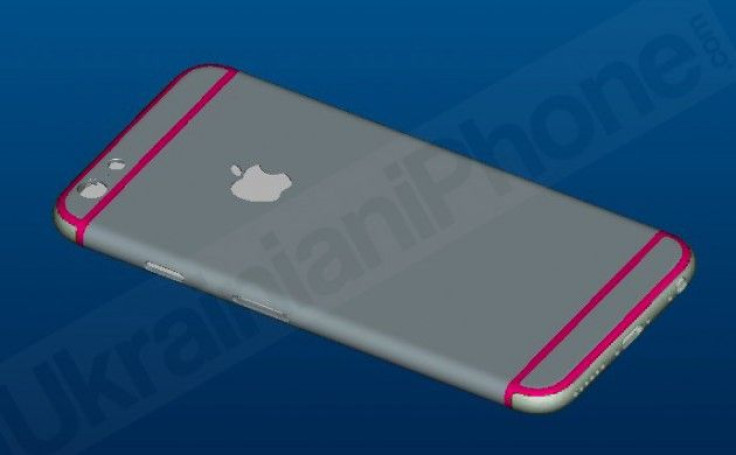 On Wednesday, Mac Otakara, a Japanese website, featured a report saying that the iPhone 6 could have rounded edges and a curved-glass display, unlike the squared-off design of the current iPhone models.
The website also claimed that the new iPhone is unlikely to have the dual glass-covered antenna window featured on the iPhone 5s and iPhone 5c, and instead, the iPhone 6 could have an all-aluminum design.
Touch ID Coming To iPad?
Meanwhile, another report by AppleInsider said on Friday that Apple could bring the iPhone-exclusive Touch ID fingerprint scanner to this year's iPad model, dubbed the iPad Air 2.
According to the report, an iOS developer called "UNiCORN" has found a reference to the iPad lineup while checking out code for the Touch ID framework in iOS 7.1 – a discovery that suggests that the upcoming iPad Air 2 may feature the company's biometric scanner technology.
The report said that the code for Apple's "BiometricKit" refers to the "UIDeviceFamily" with two identifiers -- while the number "1" is meant for the iPhone lineup, the number "2" is for the iPad.
Ming-Chi Kuo of KGI Securities said earlier this month that both the next-generation iPad Air and the iPad mini could feature the Touch ID fingerprint sensor. Analysts expected Apple to release the new iPad models either by the end of the third quarter or early in the fourth quarter of 2014.
© Copyright IBTimes 2023. All rights reserved.