Apple iPhone 7 To House Intel Chip To Provide Cat. 10 LTE Speeds: Report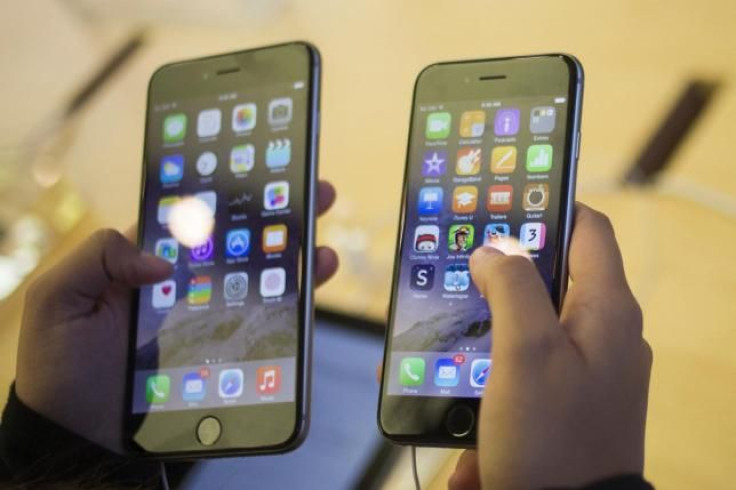 The upcoming Apple iPhone 7 and iPhone 7 Plus will reportedly come with Intel's chipset on board, unlike last year.
Portal Gadgets 360, citing CLSA (Credit Lyonnais Securities Asia) analyst Srini Pajjuri, says Apple is mulling the idea of making use of Intel's XMM 7360 LTE modem. If the deal works out, Intel will apparently manufacture 30 to 40 percent of the LTE modems required for the iPhone 7 series. It goes without saying that the South Korean tech giant will be affected significantly.
This Intel modem provides Cat. 10 LTE data speeds. To be specific, the iPhone 7 and iPhone 7 Plus should be able to provide 450 Mbps downlink speed and 100 Mbps uplink speed. In comparison, the current-generation iPhone 6s series comes with Qualcomm's MDM9635 LTE modem under the hood. This chipset offers up to 300 Mbps downlink speed and 50 Mbps uplink speed.
But then, Qualcomm's latest chip offers better speed ambit compared with Intel's silicon. The new Qualcomm MDM9645 chip can deliver up to 600 Mbps downlink speed and 150 Mbps uplink speed.
According to the same report, Apple is planning to move its Ax SoC manufacturing to Intel. This means both Samsung and TSMC will be adversely affected. Not to forget, one of the recent rumors suggested that the entire Apple A10 chipset requirement will be manufactured by TSMC, Phone Arena noted.
Pajjuri reportedly ferreted out this information from "Asian supply chain checks." The analyst says Apple is only trying to cut down the "complete dependency" on the South Korean tech giant. However, it is not cutting Samsung out of the picture as a whole. The silver lining is that Apple will reportedly "share shift back" to Qualcomm chipset in 2017 for Phone 7s and iPhone 7s Plus.
In any case, readers should note that Apple has not confirmed this report so far.
© Copyright IBTimes 2022. All rights reserved.
FOLLOW MORE IBT NEWS ON THE BELOW CHANNELS