Apple iPhone 8 News: Samsung Curved OLED Displays Reportedly Being Shipped For Upcoming Smartphone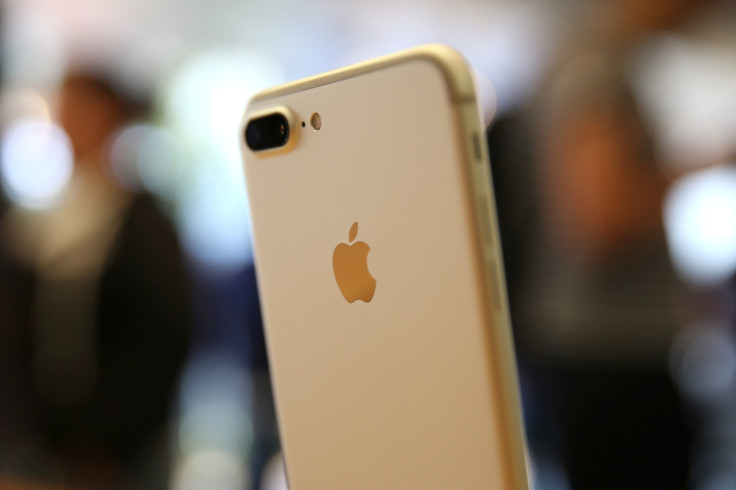 All iPhone 8 OLED versions might come with a curved display, supplied by Samsung. iPhone 8 would sport flexible OLED displays akin to the ones on the LG G Flex devices as opposed to glass displays used on previous iPhones, Korea Herald reported.
"The OLED version of the new iPhone will all be curved as Apple ordered all plastic OLED -- not glass -- from Samsung Display. Samsung is capable of supplying a little less than 100 million units of curved OLED displays to Apple," Korea Herald quoted a source familiar with the matter as saying.
Devices sporting curved displays such as the Samsung Galaxy S7 Edge generally have plastic OLED panels while glass OLEDs are typically used on flat panel devices such as the iPhone 7. Unlike Samsung's upcoming flagships Note 8 and Galaxy S8, the 2017 iPhone is not expected to be foldable but it might come with a new touch-based feature.
"The upcoming iPhone may use new sensing technology, which enables the phone to respond when users touch any side of the device." Korea Herald's report added. Apple is also expected to come out with a flat screened version of iPhone 8, for which it might source out displays from LG and Japan Display Inc.
Until now, the Apple-Samsung relationship has been full of paradoxes. While Samsung is one of main suppliers of components for the iPhone, it is also Apple's main rival in the smartphone market, which is why the company is expected to branch out to more suppliers starting 2018 to avoid conflict of interest issues with Samsung.
© Copyright IBTimes 2023. All rights reserved.