Apple iPhone SE 2 Release Date Leaked: What To Expect
Apple might release the successor to the beloved iPhone SE as early as within the first half of next year, a noted analyst claims.
Analyst Ming-Chi Kuo, known for his accurate predictions about Apple's products, reiterated that the Cupertino tech giant will release the iPhone SE 2 sometime within the first half of 2020. This he said in a research note given to investors and seen by Apple Insider.
Kuo previously said that the iPhone SE 2 will be bigger than its predecessor and will sport a chassis similar to the iPhone 8. The iPhone SE, on the other hand, had an iPhone 5-sized chassis.
The size difference is believed to turn some consumers off, particularly those who want a small phone in a sea of huge handsets. It's worth noting, though, that the iPhone 8 is still smaller than the iPhones that followed it. Reports believe the iPhone SE 2 will have a 4.7-inch display.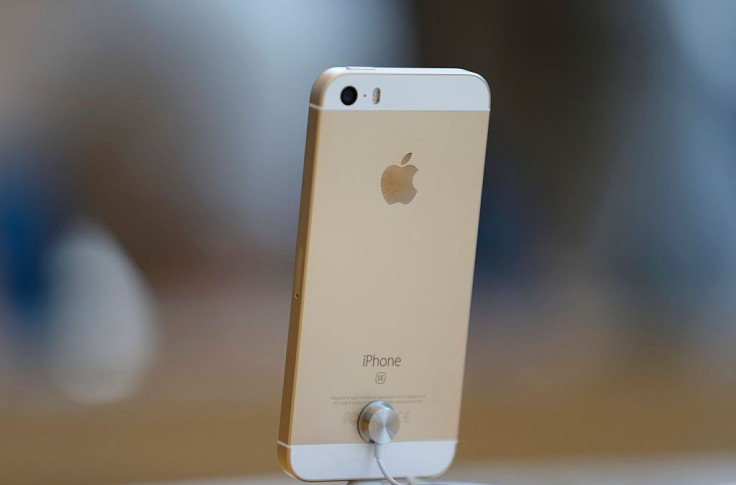 Kuo also noted that while the iPhone SE 2's "form factor design and hardware spec are similar to iPhone 8's," the new device will sport an A13 Bionic chip similar to what's inside the iPhone 11 series. This processor will be backed by 3GB of LPDDR4X memory. These specs mean the upcoming device will be powerful enough to compete with today's flagships.
Being a new model, the iPhone SE 2 can be expected to run on iOS 13 out of the box. This model, which is expected to sell for a significantly lower price compared to the iPhone 11 series models, is designed to allow more people to enjoy Apple's new services such as Apple Arcade, Apple TV+, and and also allow people to get a glimpse at Cupertino's augmented-reality push.
Kuo also previously suggested that the iPhone SE 2 will feature Touch ID. Bloomberg, on the other hand, said the new handset might have Face ID. It's unclear as to what security feature the new device will feature, so it's best to wait for Apple to announce it.
The iPhone SE 2 is expected to fetch at least a $399 selling price. It will come in 64GB and 128GB storage configurations at launch.
© Copyright IBTimes 2023. All rights reserved.