Apple Issues Explanation On Location Services Issue, Blames Ultra Wide Band Tech
A few days ago, we reported about the discovery of security researcher Brian Krebs on the location services issue of iPhone 11 Pro that seems to be sending out the user's location despite that it is already disabled by the user, which is in conflict with the privacy policy of Apple. The Cupertino tech juggernaut told Krebs that it was expected behavior and that it has no security implications but failed to ease fears of location-leaking bug. Now, Apple has some explanation and some measures to address the issue.
Security researcher Brian Krebs logically concluded that Apple appears to be saying that their devices come with some kind of system services that ask for the user's location regardless if it is already disabled in the device's setting, TechCrunch reports. A couple of days after the report surfaced online, Apple now has an explanation on the issue after it declined to make a comment. The latest iPhone models, like the iPhone 11 Pro, are equipped with ultra-wideband technology, which, according to Apple, provides its recent handsets with spatial awareness to read where other ultra-wideband devices are situated.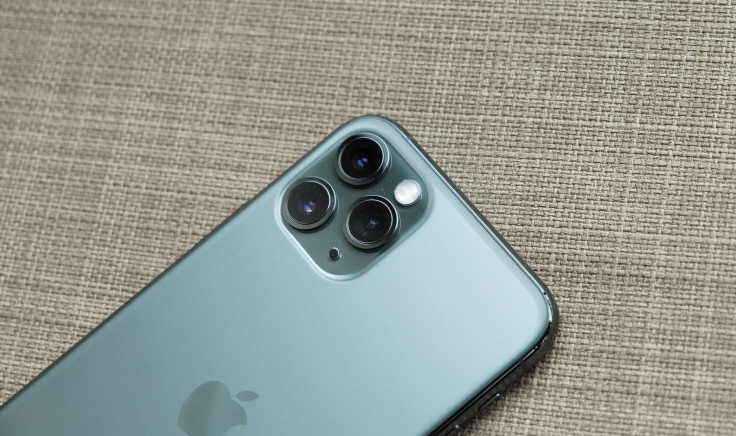 For its part, Apple only advertises the use of this technology for wirelessly sharing files using AirDrop. However, many believe that it may become a crucial part of the company's upcoming tag locating feature. Ultra-wideband technology is a standard technology in the industry and is subject to international regulatory requirements that entail it to be switched off in particular locations, shares Apple spokesperson to TechCrunch.
Apple iOS utilizes location services to aid in identifying if an iPhone is in prohibited locations, so its ultra-wideband could be disabled to comply with regulations, Apple spokesperson continues. The use of location data, as well as the management of ultra-wideband compliance, is done entirely on the device, and Apple is not in any way collecting user location data, the spokesperson points out.
Apple assures that it will provide a new dedicated toggle option for the feature in the next iOS update. However, security researchers still question why the company had not explained the situation better in the first place. The Cupertino company could have told this a few days ago, so the rumors could be immediately quashed with just this simple explanation.
© Copyright IBTimes 2023. All rights reserved.