Apple iWatch Rumor: Company Reportedly Hires Sleep Expert From Philips Research For Smart Watch Project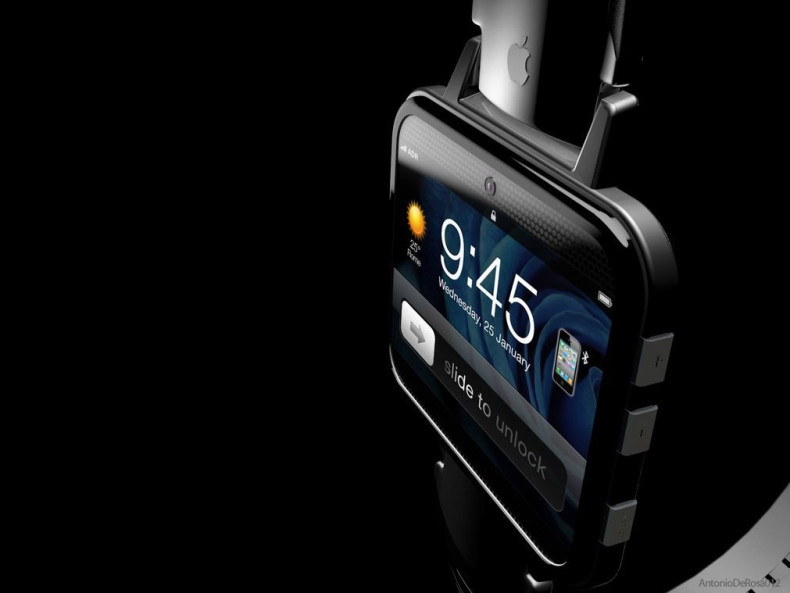 At a time when rumors are rife that Apple (NASDAQ:AAPL) is developing its own smart watch, dubbed the "iWatch," a new report claimed on Tuesday that the company has hired a sleep expert from a Dutch technology company to work on the iWatch project, indicating that the device could be much more than a smart watch.
If the report from 9to5Mac is to be believed, Apple has poached Roy J.E.M Raymann from Philips Research, who is an expert on sleep research with wide experience in wearable devices, sensors and non-pharmacological methods of improving sleep quality.
According to Raymann's LinkedIn profile, he has expertise in "how to optimize rest and activity" and "interpretation of ambulatory physiological and biomechanical data." He also described himself as an "Expert on Sleep Research, Ambulatory Monitoring, Psychophysiology, Performance Measures, Thermoregulation, Circadian Physiology and Sleep Enhancement."
The LinkedIn page also revealed that Raymann had left his role at the Dutch Society for Sleep-Wake Research in December after serving for three years as a member of the scientific committee at the organization.
The 9to5Mac report said Philips Research had confirmed that Raymann left the company in early January, but it didn't confirm if he quit his job for a position at Apple.
During his tenure at Philips, Raymann was part of several initiatives relating to the treatment of sleep disorders. For example, he founded the Philips Sleep Experience Laboratory and the company's Brain, Body and Behavior group, led a project on sleep and thermoregulation, and played a supervisory role in power napping among others.
As for his experience in wearable technology, Raymann worked for TNO in the Netherlands as a scientist and conducted research on thermoregulation and wearable physiological sensors as applied to sportsmen and soldiers.
Raymann's joining in the iWatch team suggests that Apple could be looking to enable its smart watch track and improve sleep, while also tracking other health data. A number existing fitness tracking devices, such as the Jawbone UP and the Fitbit Force, can be in a nighttime monitoring mode that keeps track of sleep, MacRumors reported.