Apple Maps Could Feature Travel Recommendations Based On Job Listing Soon
KEY POINTS
A job listing reveals that Apple is looking to add more content to the Maps app
The listing indicates that the Maps app might soon offer recommendations
The listing indicates that looking for someone like a travel writer for the job
Apple might soon add travel recommendations via the Apple Maps app, reports say.
The Apple Maps app faces stiff competition from other mapping services, particularly from the feature-rich Google Maps app. In an attempt to make its navigation app more useful to users, Apple is looking to add more content to the Maps app so that it can help users "explore their world," The Verge reported.
The information comes from a job listing that was quickly deleted after being discovered Wednesday. The job listing states that Apple is looking for a "Maps Writer/Editor" that will "help build and grow a brand-new content category for the Apple Maps team working closely with internal Apple stakeholders, as well as strategically meaningful external partners."
The job description reveals that Apple is looking for someone who's like a travel writer, Apple Insider noted. The ideal Maps writer should have "insatiable curiosity for discovering new places," be able to "travel when needed," and the passion for "telling the world [about those travels] in an engaging manner." He or she should be enthusiastic and knowledgeable about travel, food and shopping trends.
The job listing also states that Apple prefers a Maps writer/editor who pays "meticulous attention to detail," has "strong written, verbal and presentation skills," have the ability to create "effective presentation materials."
These details indicate that Apple is serious in its endeavor to add rich, meaningful travel content to the Maps app. This means that Cupertino might be planning on adding a recommendations section to the app, allowing it to do more than just provide users with point-to-point navigation instructions or directions.
The addition of a "recommended places" category, if ever it gets called that way, will add more value to Apple's Maps app and will help it perform at par with its rivals, particularly Google Maps.
Google's navigation app offers users some editorial content via the Local Guides services, helping users discover interesting places they've never heard of or seen before. This feature recommends places that are broken down into categories such as "classic selfie spots," "kid-friendly things to do" and "relaxing day at resort spas." Apple Maps will do well to have this kind of feature.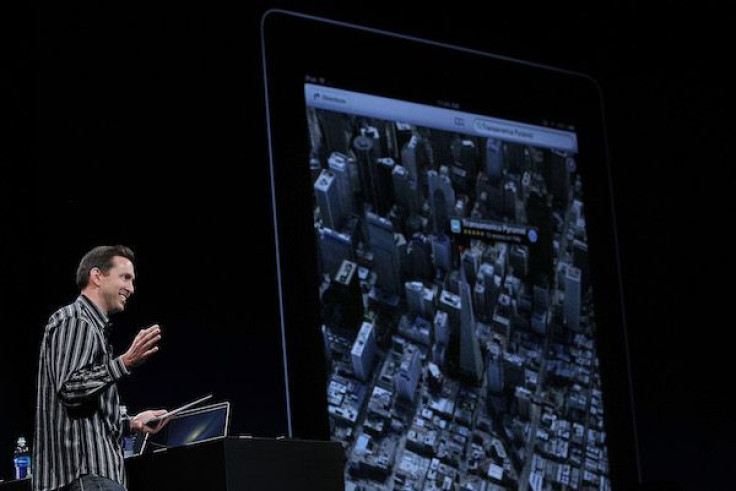 © Copyright IBTimes 2023. All rights reserved.