Apple To Miss Out On OLED Tech With In-Display Fingerprint Sensors This Year?
OLED technology and fingerprint sensors for smartphones have recently become cheaper due to reduced prices of their components. However, Apple has already moved on from their Touch ID technology. Will Apple miss out on this OLED tech discount?
According to Digitimes, OLED technology and in-display fingerprint sensors have become cheaper and more accessible. Since the technology now costs much less than before, many Android smartphone developers are aiming to get their hands on this and add the feature to their devices. However, Apple has yet to confirm if it is going to join in buying this technology.
Companies such as Samsung, Xiaomi, Huawei, Vivo and Oppo are looking to include the fingerprint scanning technology to their upcoming devices. This feature allows smartphones to be more secure as the device can rely on biometrics instead of passcodes to control access to it. To unlock the device, users will need the owner's fingerprints, and this technology is mostly seen as part of a private company's security.
Since the Face ID technology's introduction into Apple devices, their devices with Touch ID have been dwindling in number. Apple's latest flagship smartphone, iPhone X, skipped this feature to give way for the Face ID system. While it's still offered in some newer devices released by the company, Apple has been focusing on implementing and improving the Face ID system.
For now, Apple has yet to confirm if it is planning to completely scrap the Touch ID feature from their devices.
During the previous month's Apple event, the Cupertino giant did not focus on their upcoming devices.
New devices briefly mentioned were confirmed to be coming later this year, including the AirPods 2. However, no concrete details about Apple's next handheld devices have been announced just yet.
Apple has also released some new devices without any major announcements such as the iPad Air and iPad mini. Moreover, both devices barely have any mention of the Touch ID on the press release.
For now, we'll have to wait and see if Apple will continue their Touch ID feature due to price drops of fingerprint scanning component parts.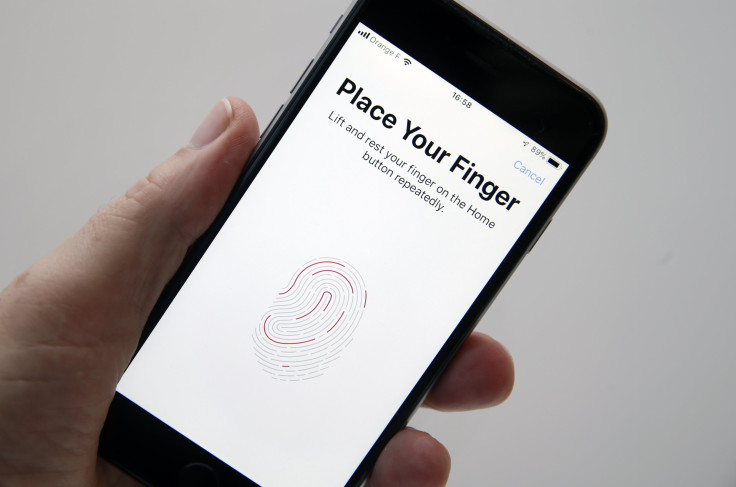 © Copyright IBTimes 2023. All rights reserved.
FOLLOW MORE IBT NEWS ON THE BELOW CHANNELS