Apple Music, NBA Partnership Seeks To Create Playlists For Basketball League
KEY POINTS
Apple Music has struck a partnership with the NBA and music distribution label UnitedMasters
The three will create weekly playlists featuring tracks from up-and-coming hip-hop artists
The playlist will be used to soundtrack the NBA's website and social media posts
Apple, in partnership with the National Basketball Association and UnitedMasters, will be creating a special playlist that features music from new and established artists.
The playlist is called "BASE:LINE" and it features up and coming artists, most of them included in UnitedMasters' roster. The mainly hip-hop playlist will be updated every week, and will be featured in the NBA website as well as game highlights that the NBA shares in social media. The partnership was revealed by NBA senior vice president of new media distribution, Jeff Marsilio, Bloomberg reported.
A playlist that features about 40 tracks will be available every week, Apple Insider reported. Some of these tracks will be sourced from UnitedMasters, a label that helps up and coming artists distribute their music, connect with their fans, and unite with big names in the industry.
The Base:Line playlist will be curated by Ebro Darden, director of hip-hop and R&B at Apple Music, Billboard reported. Every curated playlist is tipped to feature music that will resonate with NBA fans and the community where the artists come from. Weekly playlists will also include tracks from artists from other countries around the world.
"NBA players come from the same communities that the music does, that is why the artists and the players feel connected. Many artists wanted to make it to the NBA before their life took a turn," Darden said in a statement. "BASE:LINE is a playlist that gets closer to the community where the artist and the music is beginning."
This partnership is seen to benefit a lot of people, particularly artists and Apple Music. The artists will be given more exposure every time their tracks are used in the NBA's digital platforms and social media accounts. In light of the new deal, Adam Silver, NBA commissioner, said the League is "excited to provide a massive digital stage" for the rising and established artists featured on the playlists.
Apple, on the other hand, will gain more ground as its playlists and music are played in a new platform. It's unclear, though, as to whether artists featured in the Base:Line playlist will be available to Apple Music's regular subscribers.
The Base:Line playlist is currently live, and features young artists like Sheff G., Young M.A., Baby Keem and more.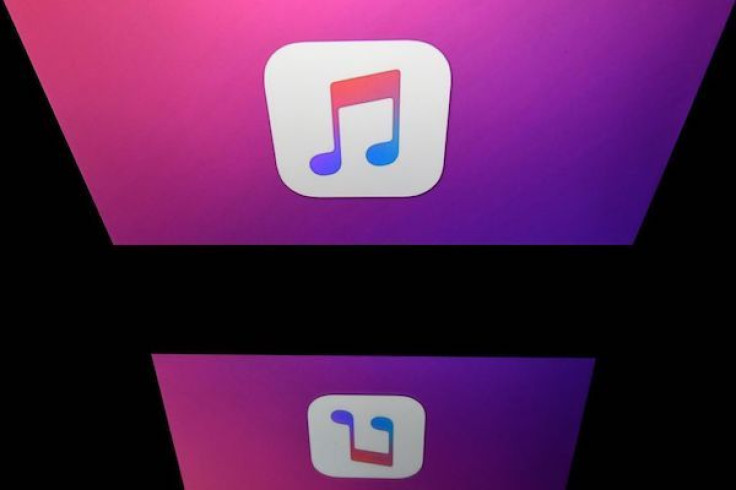 © Copyright IBTimes 2023. All rights reserved.