Apple Is Not The World's Most Valuable Company Anymore; Non-US Giant Takes Over
KEY POINTS
Apple's market valuation fell by 5.2% during trading in the US on Wednesday
Apple's market valuation now sits at $2.37 trillion compared to Saudi Aramco's $2.43 trillion
The tech giant's share price has fallen by nearly 20% since January
Apple, the tech giant behind iPhone and Macbook, was dethroned as the world's most valuable company after its market valuation fell Wednesday.
Apple fell by 5.2% during trading in the U.S. on Wednesday, causing its market valuation to drop to $2.37 trillion, with shares priced at $146.50. The slip in Apple's market valuation comes after it saw a 52-week high share price of $182.94, according to Yahoo! Finance.
The tech company has now been surpassed by Saudi Arabian oil giant Saudi Aramco as the world's most valuable company, closing at its record level of $2.43 trillion in market valuation on Wednesday. This is the first time the oil giant surpassed Apple since 2020.
Energy stocks and soaring oil prices have contributed to the increased profits of the Saudi Arabian oil company. Aramco's stock price has risen by 27% so far this year. In March, the oil giant also released a report where it said that its full-year profit in 2021 more than doubled amid increasing oil prices, earning $110 billion last year compared to $49 billion in 2020.
"Our strong results are a testament to our financial discipline, flexibility through evolving market conditions and steadfast focus on our long-term growth strategy, which targets value growth for our shareholders," Aramco CEO Amid Nasser said in the report, according to CNBC.
In contrast, rising inflation rates and other challenges that resulted from the ongoing war between Russia and Ukraine have led to a downturn in profit in the tech market.
Apple's share price has fallen by nearly 20% since it hit its peak of $182.94 on Jan. 4. The S&P IT Index also fell by 11% throughout the month of April. Meanwhile, the S&P 500 Energy sector has seen an increase of 40% this year. Even so, tech players including Apple, Amazon, Microsoft, Meta and Alphabet still eclipse big oil companies and media giants.
Apple's drop in market valuation comes after several high-ranking employees, including Director of Machine Learning Ian Goodfellow, quit after the company ordered all of its corporate employees to return to the office for three days every week.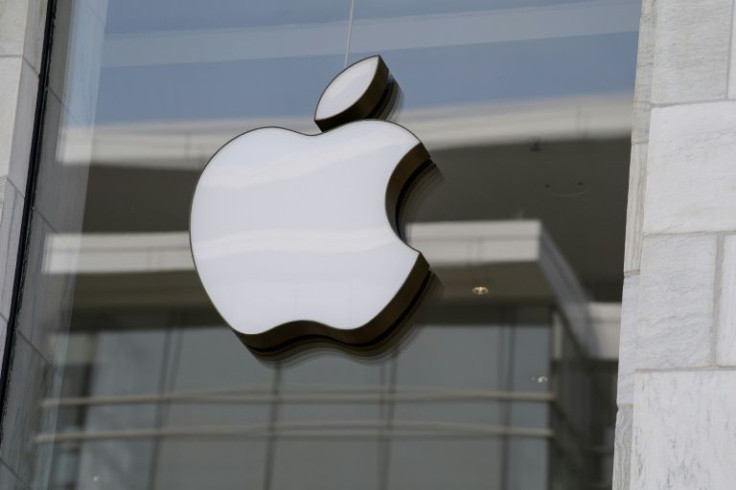 © Copyright IBTimes 2023. All rights reserved.