Apple Prods Korean Carriers To Ditch Windows PCs When Selling iPhones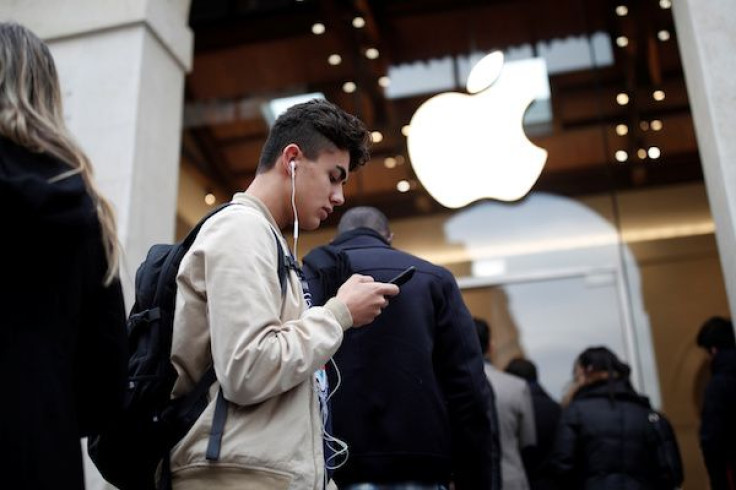 It appears Apple is not pleased when telecom companies use Windows-running PCs to process transactions related to the sale of its iPhones. The Cupertino giant has apparently urged Korean carriers to ditch their Windows computers and instead use its iPad tablets whenever they are selling iPhones to clients.
On Monday, industry sources disclosed to The Investor that Apple is prodding the top three telecom carriers in South Korea to adopt its sales system for iPhones. SK Telecom, KT and LG Uplus are currently using Windows PCs to sell their service plans to consumers, and Apple does not want the same computers to be used when they are selling iPhones to Korean buyers.
Apple likes to patronize to its own products, so it wants Korean telecom companies to do the same. Hence, it is demanding SK Telecom, KT and LG Uplus to only use iPad tablets when processing business transactions related to the sale of iPhones. Industry sources divulged that Apple wants a speedy adoption of the sale system, so it is demanding carriers to set up their new system before the opening of its first Seoul-based flagship store early next year.
However, some are not pleased with Apple's request, for it would mean that Korean telecom companies are to set up a new iPad-based system at their own expense. One shop owner even told local publication ET News that "Apple is making unfair demands." The shop owner further pointed out that Apple's request isn't an easy thing to do. "The system handles sensitive personal information. In order to stabilize the system, it would take months not to mention the extra costs. "
Sources said telecom carriers are currently baffled by Apple's demand not only because it would require ditching their Windows PCs, but also because setting up a new system would cost them millions of dollars. Interestingly, it seems Korean carriers find it hard to turn down Apple's request.
"Telecom carriers may not be able to resist Apple's demands considering loyal customers of iPhone and the already heated competition among them," an executive for one of the telecom companies who refused to be identified said. "We have no other option but to accept the demands."
This isn't the first time that Apple demanded something questionable to Korean telecom carriers. The tech giant is after all being accused of implementing unfair business practices with its Korean partners. For instance, Apple is forcing Korean carriers to shoulder all the marketing costs for new iPhone releases. The company is also asking the carriers to follow its own display rules even though the carriers cater to different brands of phones.
Meanwhile, it was revealed last month that Apple is finally close to completing the construction work on its first flagship store in Samsung's home turf. The structure is expected to be done this month, specifically a day before Christmas Day. The first Korean Apple store is then scheduled to open to the public in early 2018. By setting up a flagship store in Korea, local consumers are expecting to see prompt releases of new iPhones.
© Copyright IBTimes 2023. All rights reserved.