Apple Pulls eBay Apple Watch App From Featured Apps Page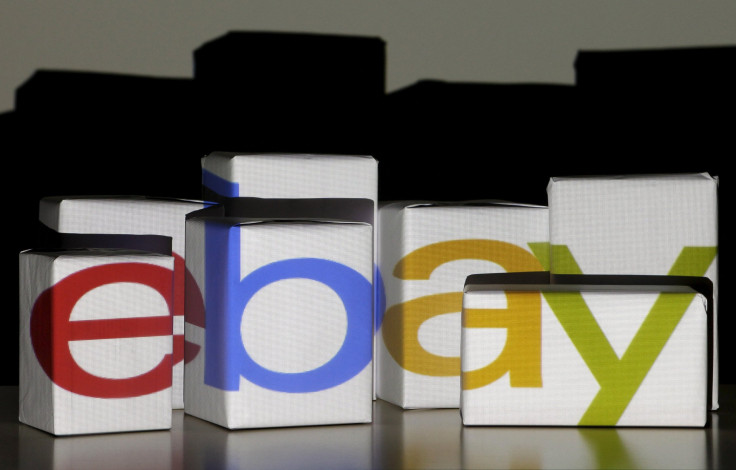 The eBay Apple Watch app is no more -- at least on Apple's U.S. website. The iPhone maker silently pulled the auction watch app from its featured page on Friday, according to MacRumors.
The eBay app had been listed on the page leading into the first day of Apple Watch sales. Since then, it was the only one listed on the page that isn't currently available on the App Store. Despite its removal from the U.S. website, it is still listed as a featured app on Apple's Canada and Mexico pages. And according to eBay, its Apple Watch app is still coming.
"The eBay Apple Watch app will be making its way to the store in the coming weeks," an eBay representative said.
This isn't the first time Apple has cleaned house with featured Apple Watch apps. It made a similar move in March by removing an app called the Whole Pantry from the App Store and Apple Watch featured page. But in that case, the move followed allegations that the app's backer, Belle Gibson, had lied about having cancer and failed to donate proceeds to charity, according to the Sydney Morning Herald.
While eBay users will have to wait a few more weeks to get their hands on the auction site's Apple Watch app, in the meantime they still have more than 3,500 apps for the smartwatch to choose from, Apple CEO Tim Cook said during an April earnings call.
© Copyright IBTimes 2023. All rights reserved.