Apple Recalling MacBook, iPhone And iPad Chargers Over Electric Shock Fears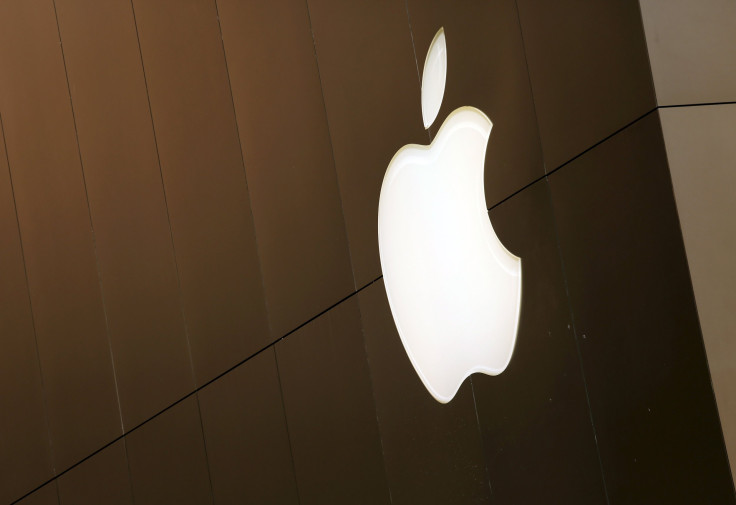 Apple has announced it is recalling AC wall plug adapters designed for use in certain parts of the world over a fear that the pins may break and cause an electric shock.
Apple announced the voluntary recall on Thursday saying that it was aware of a dozen incidents involving the faulty chargers which were shipped with devices dating back as far as 2003.The devices were designed for use in Argentina, Australia, Brazil, Continental Europe, New Zealand and South Korea.
Apple's statement says: "In very rare cases, affected Apple two-prong wall plug adapters may break and create a risk of electrical shock if touched. These wall plug adapters shipped with Mac and certain iOS devices between 2003 and 2015 and were also included in the Apple World Travel Adapter Kit. Apple is aware of 12 incidents worldwide."

Apple says the recall does not affect any other Apple AC wall plug adapters designed for Canada, China, Hong Kong, Japan, United Kingdom, United States or any Apple USB power adapters.
The news from Apple comes less than a week after Microsoft recalled some of its Surface Pro after a "small number of customers" said power cords were overheating.
Apple has set up a website to help people check if their charger is afected and is asking customers to stop using affected plug adapters and visit this website to get details about how to exchange the affected adapters for new, redesigned ones.
© Copyright IBTimes 2023. All rights reserved.