Is Apple Releasing A New Apple TV 4K Device?
KEY POINTS
A leaker claims a new Apple TV 4K is coming
Apple hasn't released a new Apple TV model in two years
The new device might have an added focus on video gaming
While Apple has been steadily releasing new devices and device refreshes of iPhones, iPads, iPad Pros, Macs, MacBooks and Apple Watches on a yearly basis, it hasn't released a new Apple TV model in recent years. This year, however, fans can expect to see a new one – and it will do more than just display shows on the screen.
According to Front Page Tech's Jon Prosser, Apple is working on a new Apple TV 4K that could be shipped anytime soon. The device which has the codename "Neptune T1125," will come with Apple's A12X processor and could be configured to have 64GB or 128GB of storage.
"Another one of those things that could drop any time," the tipster noted. "Apple got no chill right now."
The popular leaker said he doesn't have an official release date at the moment. He promised to inform everyone "when I hear a date." While that's unknown at the moment, fans can rest assured that the device is coming. "Who knows, maybe Apple can keep it a secret from me," Prosser added, referring to the device's release date.
Prosser said he has images of the device, but cannot share them on the internet as they include a sticker that contains information about the device's specs as well as the employee from whom he likely acquired the details. He did, however, indicate that the device will have the same design as the previous model, and that he thinks the price tag will be about the same.
What's the big deal?
Apple hasn't released a new Apple TV model in more than two years, which means fans could already be looking for a new one. What's more, if Prosser's source is accurate, the new Apple TV 4K will have the same chip powering the 2018 iPad Pro inside it, giving it more power compared to the A10X Fusion chip powering the 2017 Apple TV 4K.
The A12X chip inside the new Apple TV 4K will allow the device to do more in terms of video gaming. Tech Radar noted that the fifth-gen model wasn't really designed for iOS-using gamers, but the sixth-gen model could allow users to make the most of the company's gaming offerings via Apple Arcade.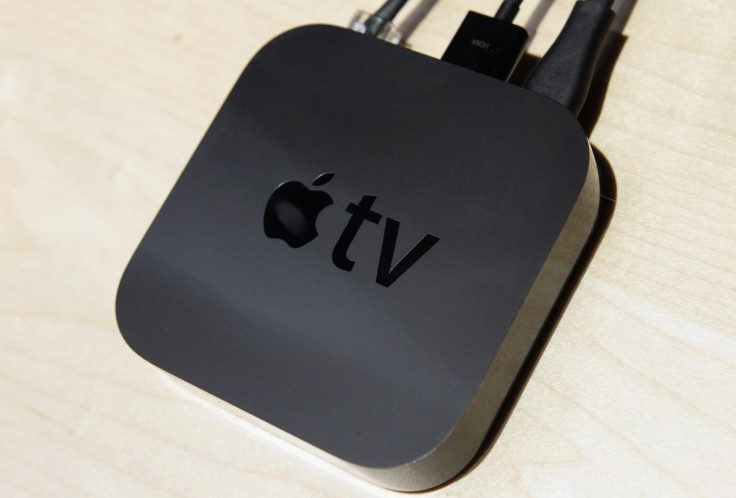 © Copyright IBTimes 2023. All rights reserved.