Apple Releasing Only One iPhone 12 Model With Fastest 5G, Leak Suggests
KEY POINTS
Apple is expected to release four iPhone 12 models with support for 5G
Only one of them will support the faster 5G variant, mmWave
The company is also expected to release a 4G iPhone soon
Apple will only have iPhone 12 model supporting the faster 5G variant, mmWave, a report claims.
Various reports and leaks claim that Apple's upcoming iPhone 12 units will offer support for 5G connectivity. A report from Fast Company, however, said that while all four models will indeed support 5G, only one specific iPhone 12 will be able to support the superfast 5G variant known as mmWave. The other three will only be able to support the slower 5G variant known as Sub-6 GHz 5G.
According to the report, a "wireless industry source" said the iPhone 12 Pro Max will be the only model capable of support mmWave 5G as it is the only one large enough to accommodate the components needed to support the faster 5G standard.
Per the source, the largest iPhone 12 variant, the iPhone 12 Pro Max, has enough room for the "special antenna design required for millimeter wave and larger battery needed to accommodate millimeter wave's significant power draw."
The source also said that only the Japan, Korea and U.S. versions of the iPhone 12 Pro Max will support mmWave 5G. Other versions will not support the faster 5G standard.
Does this really matter?
Consumers need to know that the two 5G variants differ from each other significantly in terms of speed and coverage.
The Sub-6 GHz 5G variant is the slower among the two, offering average download speeds of about 51Mbps, OpenSignal reported.
Although it is slower, it offers wider coverage in the U.S. What's more, each base station is capable of supporting more users compared to mmWave, making it a cost-effective option for carriers.
The faster mmWave 5G, on the other hand, offers download speeds of up to 1Gbps, sometimes even more.
The problem with this variant is that its signal tends to have problems penetrating walls and buildings and is more expensive compared to Sub-6GHz. This could be the reason why there aren't as many carriers offering it at the moment.
A new cheaper variant
Apple is also planning on releasing a "low-priced" 4G iPhone in the iPhone 12 line next spring, the source told Fast Company. This device will be an upgrade to the 2020 iPhone SE the company released earlier this year amid the COVID-19 pandemic.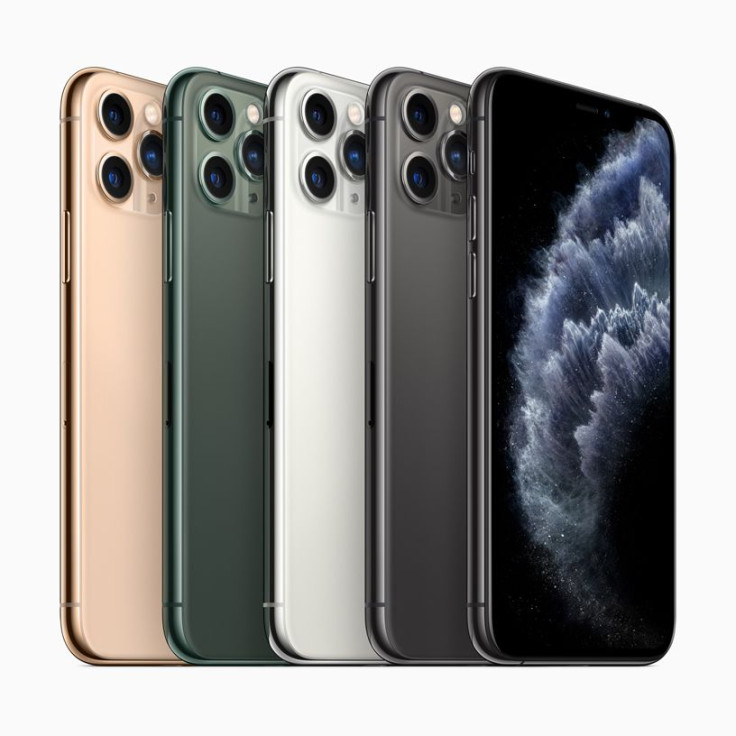 © Copyright IBTimes 2023. All rights reserved.