Apple Smart Ring Could Feature Siri, Touch Pad, More
KEY POINTS
Apple has been granted another patent which are plans for a smart ring device
This smart ring can use Siri, has a touch display, and other tracking features
Apple and its rivals have yet to make such a device
Apple has recently won a new patent which details plans of making a smart ring device. The possible future Apple smart ring also already has some features mapped out in the patent. Here's what we know about this smart ring.
According to the U.S. Patent and Trademark Office, the new Apple patent shows the company's new design for a smart ring. This is the second time that Apple has been granted a patent for a smart ring. These devices aren't new in the industry, but Apple and its rivals, Samsung and Huawei, have yet to make one that can be tied to their smartphones.
Apple's smart ring is a gesture-based device that allows the wearer to use some features that the ring can do or use the ring to operate a paired device. The patent said that the smart ring would have features for when the wearer does a "pointing gesture" and is sensitive to the wearer's hand movements. Lastly, the smart ring would also have a small touch display similar to a smart watch.
As of now, Apple investing on the smart ring could help its goal to further expand its services reach. Its rivals have yet to include a smart ring in their device line-ups. Smart rings that are currently available are mostly for tracking metrics for the user's sleep quality and exercise. With this patent, Apple can improve on that and is even planning to add a Siri functionality to an even smaller smart device.
Currently, Apple is still recovering from the COVID-19 outbreak as its production lines have been shutdown due to quarantine efforts against the coronavirus. The company is planning to keep delivering the new 2020 iPhone at its regular schedule albeit other projects are said to be put on hold.
Aside from getting delayed, the smart ring could remain as a blueprint design as not all of Apple's patents are made into products or added into their existing devices.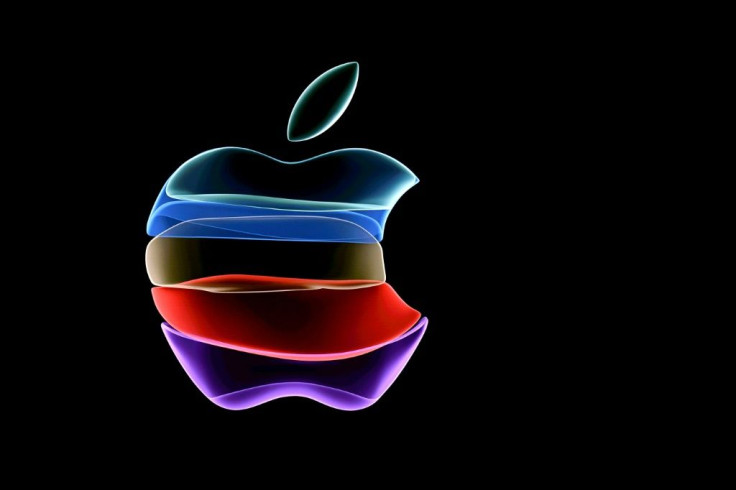 © Copyright IBTimes 2023. All rights reserved.