Apple Stock Price Falls: Jennifer Lawrence Nude Photo Hack, Analyst Comments Weigh On iPhone Maker's Shares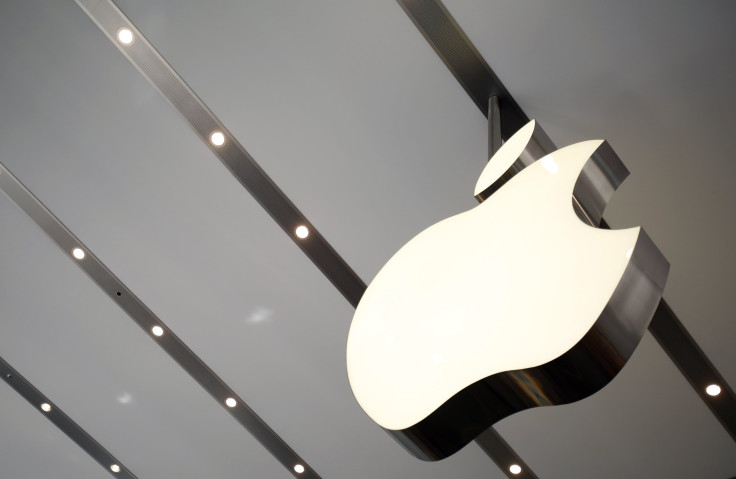 Apple Corp. (NASDAQ:AAPL) shares fell almost 3 percent in Wednesday-morning trading over concerns sparked by security issues with its iCloud data storage product and an analyst note suggesting investors take profits ahead of next week's scheduled new-product rollout. Apple's reputation was sullied this week because of iCloud's role in a hack that lead to the release of hundreds of nude photos of celebrities including Oscar-winner Jennifer Lawrence and Nickelodeon star Victoria Justice.
According to StreetInsider.com, Pacific Crest Securities analysts recommended selling and taking profit in the shares and suggested that they would downgrade Apple stock unless the Sept. 9 unveilings produced something that "significantly changes the profit picture."
Apple shares traded down 2.9 percent on Wednesday to $100.33.
Several stocks of companies in Apple's supply chain also fell on Wednesday after Barron's financial newspaper suggested over the weekend that the ride may be over for the suppliers once Apple makes its Sept. 9 new-product announcement. The stocks of Skyworks Solutions (NASDAQ:SWKS), InvenSense (NYSE:INVN), Avago Technologies (NASDAQ:AVGO) and RF Micro Devices (NASDAQ:RFMD) have all risen with Apple's ahead of the announcement, but Barron's said once the news is out the sentiment may turn against them and other Apple suppliers.
Skyworks fell 1.6 percent, InvenSense dropped 2.3 percent, Avago fell 0.3 percent and RF Micro declined 2.2 percent.
© Copyright IBTimes 2023. All rights reserved.