Apple Stores To Offer Livestream Of September 10 Event
Apple is planning to use its stores as livestream sites for its special Sept. 10 event. People interested in seeing the new devices and products from Apple can watch this event in public with other viewers. The company even has a list of which stores will have the livestream up for its fans.
The next Apple special event is set to be held on Tuesday, Sept. 10 at the Steve Jobs Theater in Cupertino, California. Fans are expecting that this Apple special event to show new devices despite the company barely teasing any of its upcoming releases. Potentially, the highly awaited iPhone 11 could be one of the reveals in this event.
To check if the nearest Apple Store will host a livestream of the event, the official Apple site has a dedicated page to check for Apple Store livestreams. Stores with video walls, and Forum shops are likely to host this livestream.
Alternatively, checking the session calendar on the Apple Store app on your iPhone or iOS also shows the livestream is also possible. The livestream can also be watched on the company's official Youtube page.
Outside from watching for a livestream, it's also possible to reserve a seat for the livestream show. However, seats for the Apple Store livestream will be given out to viewers as long as there's available.
As of Apple's new announcements, the company has yet to tease the reveals for the upcoming event. The company has been focusing more on publicly introducing its new services and subscriptions this 2019. Most of the new device reveals this year happened without fanfare and a major event, often just silently appearing on its official site to announce its availability.
In the previous years, Apple has annually revealed new iPhones and smart devices every September. Many fans are expecting to see the new iPhone 11 and other latest iterations of its smart devices for 2019.
While many fans expect the next iPhone this 2019, Apple is said to not add new major features to the devices and improve on its hardware like camera and internal specs. We can only wait on what the company is planning to show with this major special event.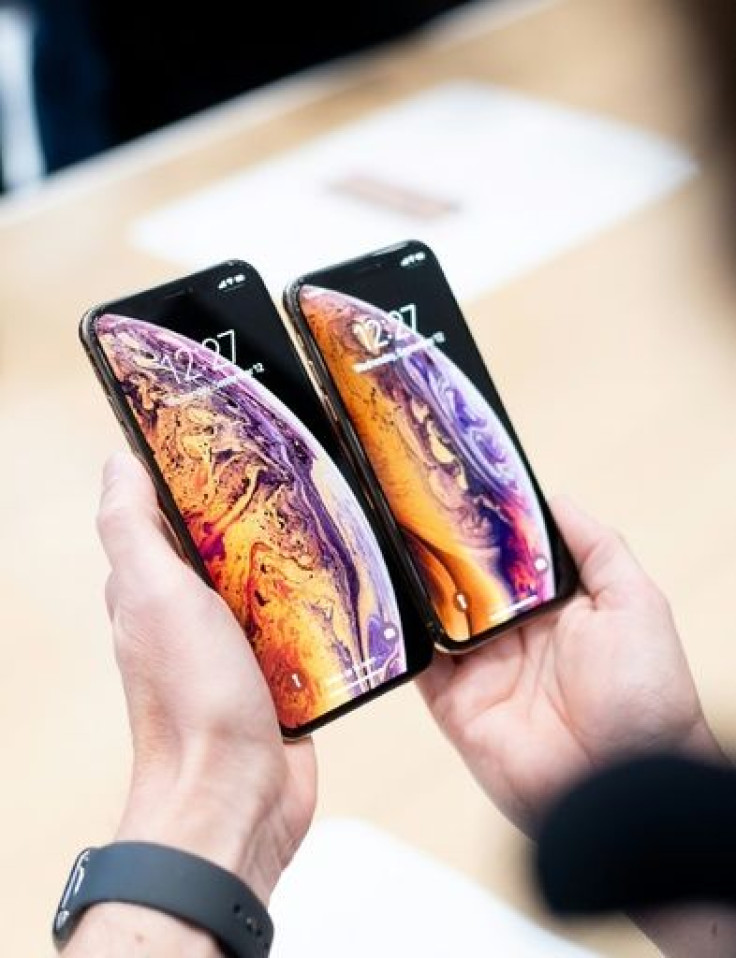 © Copyright IBTimes 2023. All rights reserved.