Apple Sued by Chinese Company Over Siri Patents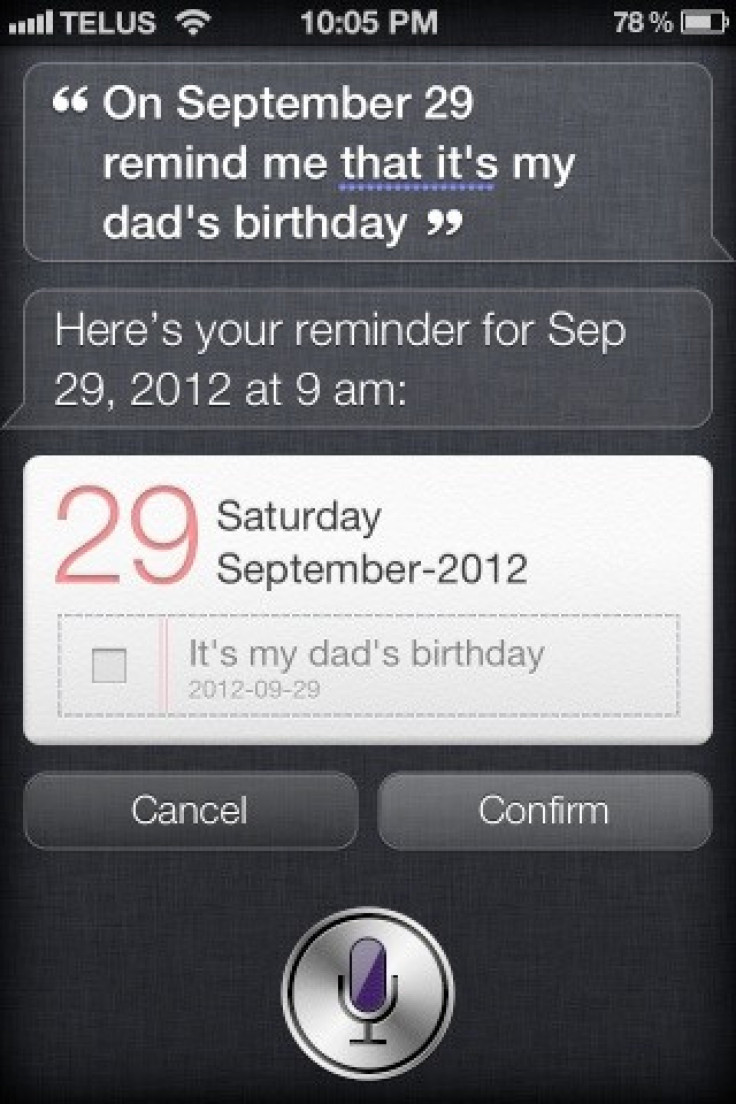 The tech world has been filled with high-profile lawsuits over the past week. Just as Internet giants Yahoo and Facebook settled their differences over alleged patent infringement, Apple is the latest company hit with a patent-related lawsuit.
A Chinese tech company, Shanghai Zhi Zhen Internet Technology, claims that Apple violated its patent on a software product called Xiao i Robot. The company claims to have sent legal notice to Apple back in May, and it is now prepared to take its case to a Shanghai court.
The software in question, referred to in the patent as a type of instant messaging chat robot system, is designed to communicate with users by answering questions and holding simple conversations. The patent was filed in August 2004 and granted in February 2006.
Development on Siri began in 2007, when the team behind the program was still an independent company, Siri Inc. Apple acquired the start-up in 2010.
We have 100 million users in China, and many companies are using our product, the company's chairman, Yuan Hui, said in a statement to China Daily.
Yuan claims that Xiao i Robot is widely used by China's three largest telecom operators, government agencies and computer manufacturer Lenovo.
The website for Xiao i Robot also lists its availability on mobile platforms such as iOS and Android, as well as Windows Instant Messager.
The Shanghai-based company has not yet asked for a specific amount of compensation from Apple.
Our only demand is that Apple stop infringing on our patent and cover the court costs, Yuan said.
© Copyright IBTimes 2023. All rights reserved.