Apple Suspends New watchOS 3.1.1 Update After it Bricked Apple Watches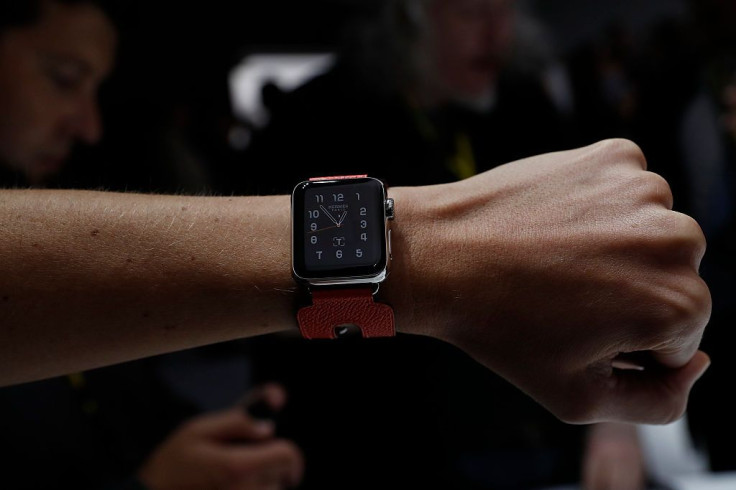 Apple has temporarily pulled the new watchOS 3.1.1 update after complaints from users, Mac Rumors reported.
Some Series 2 Apple Watch users said their devices were bricked after the update was installed. Device owners who installed the new update said their devices displayed a red exclamation mark on the screen and directs them to go to www.apple.com/help/watch.
The watchOS 3.1.1, which was released earlier this week, has been suspended and is no longer available for download. For users who have not yet updated their device to watchOS 3.1.1, the latest update is now listed as watchOS 3.1

Users who installed the new update and had their devices bricked were instructed by Apple to force a restart on the device by pressing down the side button and the Digital Crown. If that fails to fix the problem, the site then recommend users to take the device to an Apple Store.
However, restarting the devices did not work for users who had their Apple Watches bricked by the new update, according to Mac Rumors. Also, Apple retail places cannot service the devices in the store because they don't have access to the diagnostic port.
Those who called Apple said they sent the bricked Watch back and are expecting a new one.
iOS 10.2 and tvOS 10.1 were also released earlier this week. Those updates came with numerous features and bug fixes. What caused the watchOS 3.1.1. update to brick devices is not yet known.
© Copyright IBTimes 2023. All rights reserved.