Apple Targets Windows Consumers With New Media Apps
Apple is now working on new media apps designed to target consumers with Windows devices.
A LinkedIn post, spotted by Neowin earlier this week, reveals that Cupertino tech giant Apple is looking for a Senior Software Engineer that can work on "the next generation of media apps for Windows." The successful applicant will work with the iOS-maker's Media Apps team.
The job listing doesn't explicitly say what kind of next-generation media app for Windows the new software engineer will be working on, but it did hint that it might be the Music app:
"If you love music and you are passionate about writing code, and want to work with world-class engineering teams that ship to millions of users, the Media Apps team is the place for you," the job listing said.
Fans will remember that Apple decided to split the long-running iTunes app into three separate apps: Podcasts, Music, and Apple TV. The older app's functions were distributed into these standalone apps in iOS 13 and macOS Catalina. iTunes, however, was retained for Windows devices.
The job listing indicates that Apple will likely replace iTunes for Windows with the three standalone apps as well, starting with Music. Apple Insider noted that this isn't actually surprising, as the Cupertino tech giant is working to bring Apple Music and Apple TV+ to as many devices as possible, non-Apple devices included.
Neowin noted that if a Music app is already on its way, it won't long before an Apple TV app gets released as well. The latter is home to the company's premium subscription service called Apple TV+, and can be expected to come to more devices in the future.
Interestingly, the job listing specifies that "experience with UWP" or the Universal Windows Platform is "a big plus." The UWP, introduced alongside Windows 10, allows developers to create and deploy software for use on Windows platforms such as Windows 10, and Windows devices such as Xbox One and HoloLens.
This detail seems to imply that Apple wants to bring Music and Apple TV to the popular Microsoft gaming console. More people will get the chance to access Cupertino's TV-streaming service once it succeeds in this endeavor.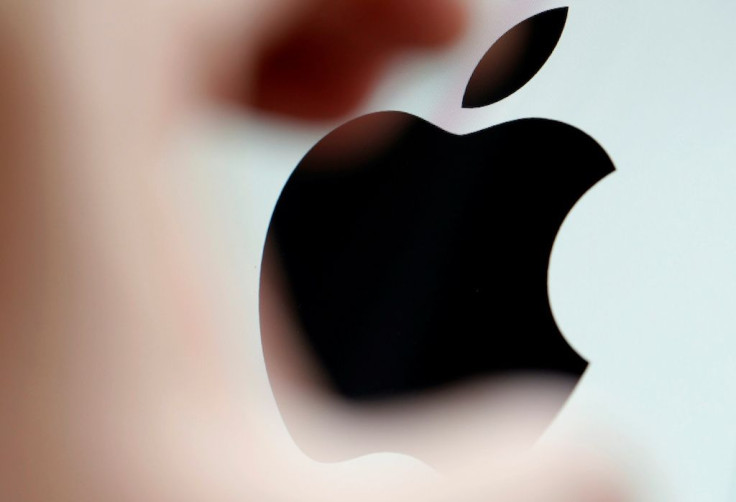 © Copyright IBTimes 2023. All rights reserved.