Apple To Treat Diabetes? Tech Giant Working On Non-Invasive Method To Check Glucose, Report Says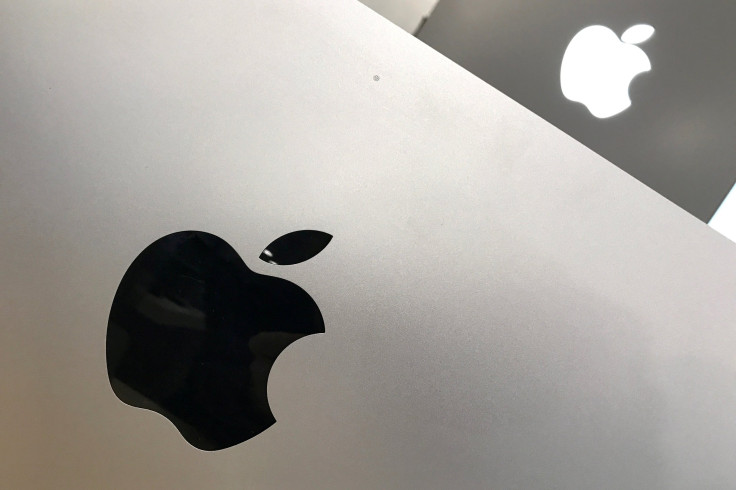 Apple Inc. is working to develop sensors that check and monitor blood sugar levels in a non-invasive way, CNBC reported late Wednesday, citing three sources familiar with the matter. For this, the tech giant hired a team of biomedical engineers who are expected to work at a nondescript office in Palo Alto, California, the report added.
The project, which was envisioned by Apple co-founder Steve Jobs, has been going on for five years, CNBC reported. The company has also been conducting feasibility trials at clinical sites across the Bay Area, the report said.
In order to measure glucose, people are required to get a blood sample by pricking themselves. However, Apple is developing a non-invasive method to check the blood sugar levels. One source told CNBC that the company is making optical sensors that shine a light through the skin to check glucose.
The team working on the project consists of about 30 people who report to Johny Srouji, Apple's senior vice president of hardware technologies, according to CNBC. The report noted that such a device from Apple would be "holy grail" for life sciences and it would make the Apple Watch into a "must have" device.
The news comes at a time when several tech companies are working to develop devices that would tackle diabetes, which is a growing problem in the U.S. According to Centers for Disease Control and Prevention (CDC), 29.1 million people suffer from the chronic disease. Of these 8.1 million people are undiagnosed.
Last year, GlaxoSmithKline Plc and Google's parent company Alphabet Inc announced a about their joint company that focused on marketing bioelectronic devices tackles diseases by attaching to individual nerves.
Other companies such as Medtronic Plc, Proteus Digital Technology, Sanofi SA and Biogen Inc have also been working around developing similar devices.
© Copyright IBTimes 2023. All rights reserved.