Apple U.S. Jobs: Taiwan-Based Chip Supplier To Decide Next Year On Opening Plant In States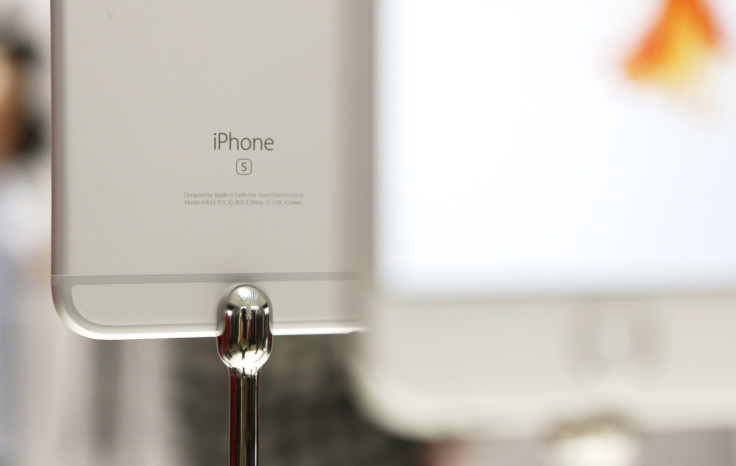 Taiwan Semiconductor Manufacturing Co. (TSMC), a major chip supplier to Apple, is set to decide on opening a U.S. plant next year, according to Reuters.
TSMC, which is the largest contract chipmaker, supplied chips for Apple's iPhone 6 and iPhone 7.
Read: Samsung vs. Apple: SK Giant Suppliers Doubt iPhone Display-Embedded Touch ID
The chip company had previously said it had not ruled out the idea of opening up a facility in the United States, however, a spokesperson told Reuters recently TSMC "won't make a decision until next year."
The company makes 65 percent of its revenue from the U.S., but said there would be downsides to building a plant in America.
"We would sacrifice some benefits if we move to the States. But we have flexibility in Taiwan. If an earthquake happened for instance (in Taiwan), we could send thousands of people here as support, whereas it's harder in the States," the spokesperson said.
The comment draws from a previous experience. In February 2016, an earthquake struck Taiwan and affected the company months before the release of the iPhone 7.
Meanwhile, Taiwan's Central News Agency reports the chipmaker will decide on opening a U.S. plant in the first half of 2018 and is considering investing $16.41 billion on the facility.
Read: iPhone 8 Release Rumors: New iPhone Will Come With 'Gentler' Curved OLED Display
TSMC's consideration of opening a U.S. plant comes after previous reports pointing to Apple's interest in Intel, especially after President Donald Trump criticized American companies for manufacturing their products overseas (Intel is based in the U.S.). Previous reports say Apple could switch to Intel chips for its 2018 iPhone generation.
Foxconn technology Group, another Taiwan-based company and Apple supplier is also looking into opening a facility United States.
Last December, the company confirmed to International Business Times its exploration of an expansion in the U.S. However, the company's chairman, Terry Gou, raised uncertainties over the plans earlier this month because he wasn't sure U.S. officials could work quickly enough to attract foreign companies like Foxconn to build large plants in the states.
© Copyright IBTimes 2022. All rights reserved.
FOLLOW MORE IBT NEWS ON THE BELOW CHANNELS