iPhone 7 Delay? Apple's Chipmaker TSMC Says Earthquake Damage Greater Than First Thought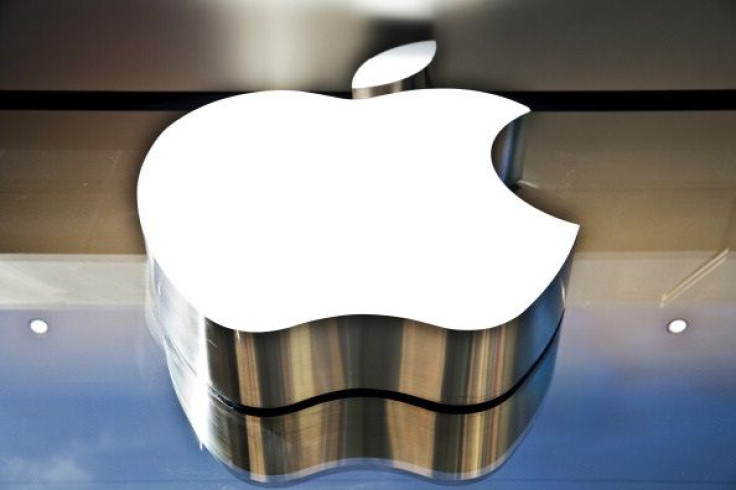 An earthquake that hit Taiwan just over a week ago has affected the chipmaker believed to be the sole supplier of the next-generation A10 chip that will power Apple's iPhone 7 and iPhone 7 Plus.
The 6.4-magnitude earthquake hit Taiwan on Feb. 6, killing more than 100 people, most of whom died when an apartment complex collapsed in the city of Tainan in the south of the country.
In the wake of the earthquake, Taiwan Semiconductor Manufacturing Co. (TSMC) said that shipments of chip wafers in the first quarter of 2016 would decrease less than 1 percent. However, further investigation has revealed more damage to its fabrication plants than first thought.
According to a report by Taiwanese publication DigiTimes, the company now says the decrease in wafer shipments will be more than 1 percent, though it said it is confident of hitting target revenue projections for the first quarter of 2016.
TSMC currently supplies Apple's A9 chip, which powers the iPhone 6s and iPhone 6s Plus, alongside Samsung, which also produces a version of the chip. However, several reports in recent months have suggested that TSMC has secured the contract to produce all of the A10 chips that will power Apple's iPhone 7 and iPhone 7 Plus.
Apple is widely expected to launch a smaller iPhone — possibly called the iPhone 5se — in March but won't be updating its main smartphones until the fall, meaning the impact of TSMC's issues with its fabrication plants should be fixed by then.
Apple is believed to have chosen TSMC as the exclusive supplier of its A10 chips is because the company's 16-nanometer process delivers more stable performance than Samsung's 14-nanometer process.
© Copyright IBTimes 2022. All rights reserved.
FOLLOW MORE IBT NEWS ON THE BELOW CHANNELS