Apple Watch Saves A Woman From Intruder With Plans & Tools To Rape Her
A woman was saved by her Apple Watch from an intruder who broke into her apartment and planned to sexually assault her. The report was released by Calgary Herald with the man admitting his intention. The Apple Watch came in handy during the incident, and the victim was able to use it to text for help.
A woman used her Apple Watch to ask her boyfriend to call the police for help. The police arrived just in time to save her from a terrible situation. The intruder is armed with tools to restrain and subdue the victim.
Multiple charges have been filed against John Joseph Macindoe, of which he pleaded guilty. This includes breaking and entering to commit sexual assault. The incident happened last spring.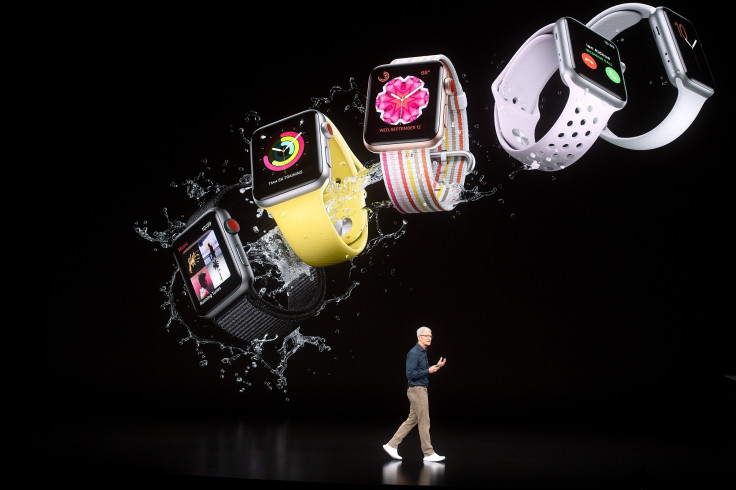 The intruder admitted that he copied the woman's building security swipe card as well as her apartment key to obtain access. Provincial Court Judge Margaret Keelaghan was told that the woman woke up to see a shadowy figure in her flat. She tried to look for her iPhone nearby, but it was no longer where she left it when she fell asleep, the prosecutor said.
The victim then remembered that she was at that time wearing an Apple Watch on the arm draped above her head. She used the smartwatch to send a text message to her boyfriend and inquired if he had come home. When her boyfriend answered that he hadn't, she pleaded with her boyfriend to call the police.
The boyfriend initially thought that the text message was an April Fool's joke but immediately realized the seriousness of the situation and quickly called 911. The police arrived and banged at her door with the intruder standing over the victim. When the cops slammed the door the second time, he moved to the kitchen, and that was the time the victim bolted for the door.
According to the prosecutor, the police found the intruder hiding in the victim's kitchen pantry. The humble Apple Watch has been regarded for its role in saving a number of lives. Aside from the fall-detection and ECG capabilities, Apple Watch comes handy in a situation like this one.
© Copyright IBTimes 2023. All rights reserved.