Apple Watch Series 3 Rumored To Be Released In Fall 2017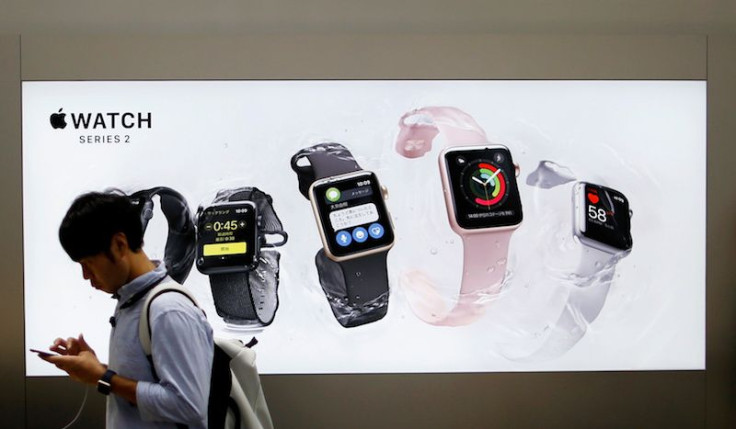 Apple may have released the Series 2 of the Apple Watch back in September 2016, but it looks like the tech giant is planning on an upgraded model in 2017. A new report claims that the Apple Watch Series 3 will be out this fall.
The Apple Watch Series 3 is said to come with the same design as its predecessors. The only big changes that are expected to come in the next-generation smartwatch is that it will have improved battery life and better overall performance, according to DigiTimes. Since the new smartwatch has been given a fall 2017 release, it will most likely make its debut alongside the iPhone 8 during Apple's annual September event.
Taiwan-based Quanta Computer will still be manufacturing the new Apple Watch. The manufacturer is said to be focusing on "improving battery efficiency" noting that the new model will not see much change in terms of its hardware.
Although better battery life and improved performance will surely be something consumers would want, it's a bit disappointing that there's no indication on other new features or even a redesigned look. The Series 2 looked similar with the first generation Apple Watch, but at least it added several new features like GPS, a better display and a waterproof design, as pointed out by 9To5Mac.
However, Apple sticking to a single design has worked for the company with the iPad. For the iPhone, Apple stuck to its tick-tock pattern by introducing major redesigns to the smartphone every other year. Perhaps the tech giant believes that the current exterior look of the Apple Watch doesn't need changing as smartwatches aren't like smartphones that are always evolving over time.
Apple has sold 7.5 million units of the Apple Watch in 2016 which is significantly lower than the projected 12 million units back in early 2016. With offering the same design for the Apple Watch Series 3, consumer interest may possibly continue to dwindle in 2017. After all, overall interest in smartwatches has been declining.
© Copyright IBTimes 2023. All rights reserved.