Apple Watch Ultra 2 Expected To Drop This Fall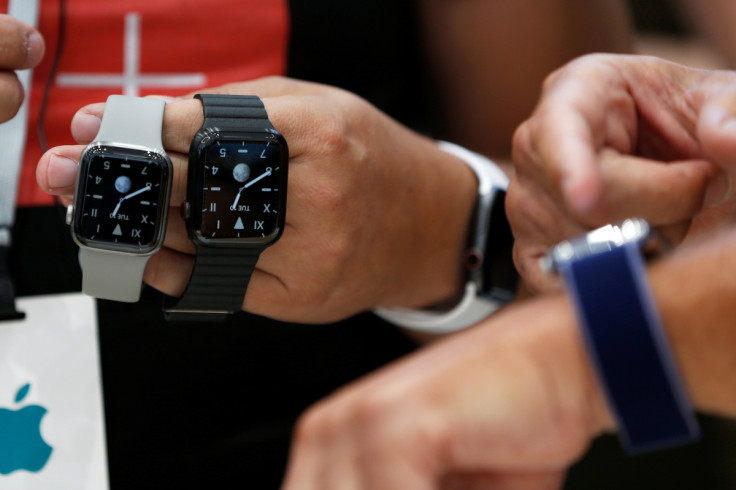 KEY POINTS
Apple's year-ahead product roadmap shows it is expected to release a new version of the Watch Ultra this fall
The next-gen Watch Ultra could be equipped with a new and more powerful processor
Apple released the first Watch Ultra in September 2022
Apple is gearing up to roll out several refreshed versions of its major product lines, including a new Apple Watch Ultra 2, this fall.
Bloomberg reported that Apple's year-ahead product roadmap includes releasing a new Apple Watch Ultra, two Apple Watch Series 9 models and the iPhone 15 lineup later this year.
Experts thought the Watch Ultra 2 would not be released until 2024, but the report noted that Apple has already given the product a codename, N210, indicating that it would soon be rolled out.
The next-gen Watch Ultra could be equipped with a new and faster processor, according to Tom's Guide, which noted that Apple has introduced new Watch processors annually since the first generation model was released.
The report also noted that a processor bump in Ultra 2 would allow users to open more apps concurrently, adding that Apple could introduce new features exclusive to the new model.
In September 2022, Apple released the first Watch Ultra, a high-end version of the Apple Watch.
According to MacRumors, the Watch Ultra is the largest Apple Watch to date at 49mm, 4mm larger than the Apple Watch Series 8.
The Watch Ultra has three built-in microphones and a battery that can last up to 60 hours on a low-power setting. It also features a dual-frequency GPS and new positioning algorithms to provide the most accurate GPS.
Watch Ultra can withstand extreme environments, from as cold as -4 degrees Fahrenheit to as hot as 131 degrees Fahrenheit.
The rugged smartwatch can be used for water sports such as kitesurfing, wakeboarding and recreational scuba diving since it is certified with WR100 and EN 13319, an internationally recognized standard for diving accessories.
Watch Ultra is currently being sold for $799.
But the Cupertino-based tech titan's largest smartwatch was plagued with issues shortly after being released to the public.
A leaked memo reportedly revealed concerns from multiple users who reported several bugs when using the Watch Ultra, including issues when using the microphone, making a phone call, and using Siri.
Apple said it also observed that a "Measurement Suspended" prompt appears in the wearable's Noise app.
Meanwhile, other Apple devices are expected to be released in the second half of this year until the first half of 2024.
These include an M3 13-inch MacBook Pro; M3 Pro and M3 Max 14-inch and 16-inch MacBook Pros; new iMacs with 24-inch screens; new MacBook Air models; revamped iPad Pros with OLED screens; and a new iPad Air, which would replace the current M1-based model.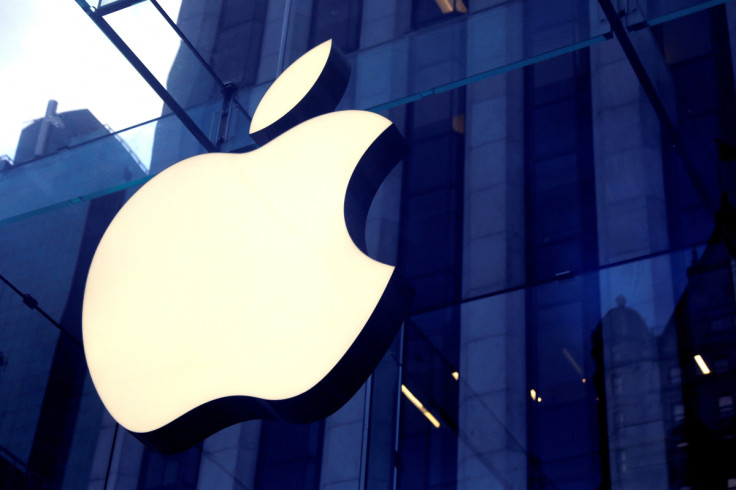 © Copyright IBTimes 2023. All rights reserved.