AppleCare For Enterprise: IBM-Backed Service Girds Apple's Push To Oust Microsoft From Biz Market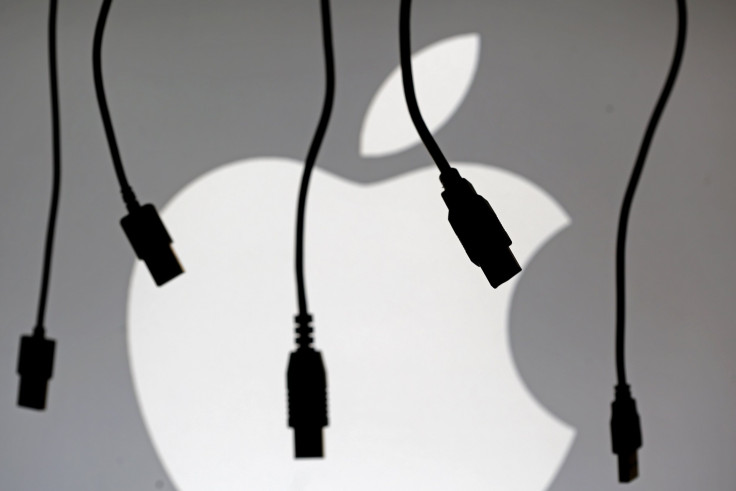 Building on a partnership struck with IBM earlier this year, Apple has begun rolling out services for corporate customers, starting with AppleCare for Enterprise. Though it partly shares the same name as Apple's consumer device protection and repair plans, it goes far beyond product replacements and is meant to help Cupertino break Microsoft's stranglehold on office computing.
Corporate subscribers to the service will gain access to a dedicated AppleCare account manager, private-label IT support, help desk and onsite repairs from IBM, and limited device replacements with a one business-day turnaround. Apple said its IT support staff will also work with IBM to troubleshoot any enterprise apps developed through IBM's MobileFirst program.
It's a move that serves to bolster Apple's presence in an enterprise environment that has long been dominated by Microsoft's Windows. But is it enough to give it the necessary push for devices like the iPad to become a mainstay in enterprise and educational environments?
Prior to Apple's partnership with IBM, its devices were criticized by some IT managers and chief technology officers for not catering to specific business needs. This has led some environments, such as schools, to opt for Google's Chromebooks instead of Apple's iPads.
"If Apple would embrace the idea that there is in fact a time and place for enterprise device management, that would help tremendously," Tom Cranmer, chief technology officer of Richland School District Two in Columbia, South Carolina, said in a previous interview in August.
It's a sentiment that may change as Apple uses its partnership with IBM to bridge the gap between its consumer and enterprise customers. With the push on for companies to allow its employees to use their own mobile devices, management controls have become more important. This was a lesson which even IBM learned when it began allowing workers to use their own devices for work purposes in 2010.
The company found in the early stages of its "bring your own device" program that employees were "blissfully unaware" of what apps could be a security risk, former IBM Chief Information Officer Jeanette Horan told MIT Technology Review in 2012. It was a problem the company has since remedied through educational programs and revised user guidelines.
IBM teamed with Apple in July and is set to debut a number of apps for enterprise customers. These solutions are expected to roll out sometime in November across six sectors: banking, government, insurance, retail, travel and transportation, and telecommunications, Apple CEO Tim Cook said during an earnings call in October.
Cook's push for greater enterprise presence could be a benefit for IBM as well, which missed Wall Street's expectations for the most recent quarter due to lower software and services revenues.
While Apple still has a long way to go before it can conquer the enterprise market, it's making some progress. Among its clients is French pharmaceutical firm Sanofi, which deployed 25,000 iPads and 450 in-house apps for its sales team, Apple CFO Luca Maestri said during the call. And hundreds of corporations are said to be interested in Apple and IBM's MobileFirst solution.
© Copyright IBTimes 2023. All rights reserved.
FOLLOW MORE IBT NEWS ON THE BELOW CHANNELS