Apple's 2018 iPhones Could Feature OLED Display, Improved Stainless Steel Frames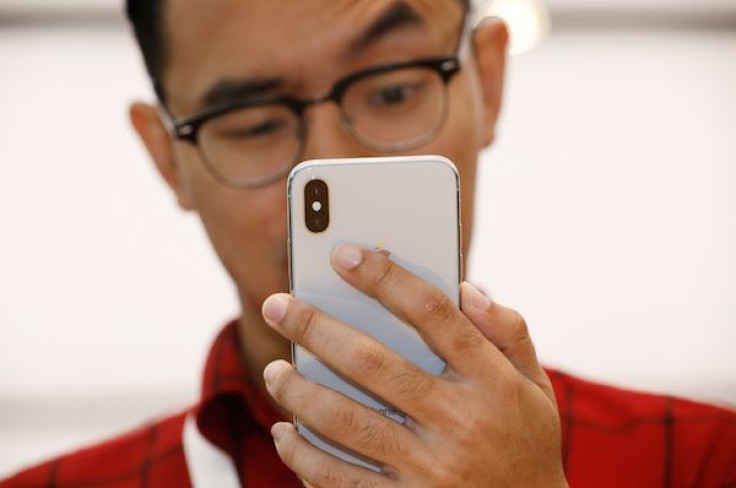 Following the release of the first OLED iPhone on Nov. 3, Apple is now believed to be preparing two OLED next-generation iPhones for next year. The handsets are said to not only come with OLED screens, but also updated stainless steel cases.
On Monday, famous Apple leaker and KGI Securities analyst Ming-Chi Kuo published a supplier-focused investment report. The portion of the document that grabbed the attention of 9to5Mac though was the one that mentions two 2018 iPhones with OLED displays and stainless steel frames. While the former is already predictable after the introduction of iPhone X, the latter is anticipated because Apple is said to be planning to come up with a case with improved data transmission quality.
The inclusion of the improved metal frame could lead to some design changes to the overall form factor of the two handsets however. To prove his point, Kuo notes that the iPhone X utilizes four parts for the stainless steel band around its casing. On the other hand, the upcoming models will likely use more parts, so users should expect a modified design.
As for the improved data transmission quality, it wasn't specified if this could be referring to a specific spec improvement, or if it is just hinting at modest improvements in general. Whichever it is between the two, it's clear that Apple wants its consumer base to once again upgrade to the next-generation iPhones when they arrive in 2018.
It's possible that the two 2018 handsets that Kuo is referring in his report could be none other than the iPhone X successor and its Plus version. Adopting an OLED display for the main series handsets has after all become inevitable with the launch of iPhone X. The two handsets are also expected to come with the advanced TrueDepth Camera for facial recognition with Face ID. In fact, the technology won't be an iPhone-exclusive feature for the upcoming iPad Pros are also said to feature this biometric security system.
Given the advanced features that will come to the iPhone X successors, it isn't too farfetched to say that the devices will debut with more expensive price tags. This is already evident in this year's iPhone X, so it's very likely for the upcoming iOS-running smartphones to go up the price ladder. Of course, all of these are just predictions. Nothing has been set in stone yet until Apple says so.
For now, Apple is focused on meeting the demand for the iPhone X, which was released on Nov. 3. Interestingly, Apple has said recently that its 10th anniversary offering, which is also its first OLED handset, isn't immune from display issues. The Cupertino giant admitted that the phone could also suffer from color shifts and screen burn-in over time, but this is because it is using OLED technology.
"If you look at an OLED display off-angle, you might notice slight shifts in color and hue. This is a characteristic of OLED and is normal behavior. With extended long-term use, OLED displays can also show slight visual changes. This is also expected behavior and can include 'image persistence' or 'burn-in,' where the display shows a faint remnant of an image even after a new image appears on the screen," Apple explained in a support document, as quoted by Investor Place.
© Copyright IBTimes 2023. All rights reserved.