Apple's Future iPhone Plans Include Touch ID Revival Through In-Display Sensor
Apple is reportedly planning to include Touch ID on future iPhones using in-display fingerprint sensors.
Cupertino tech giant Apple is testing in-display fingerprint sensors both inside the company and outside with its overseas suppliers, sources told Bloomberg. If testing is successful, Apple might release new iPhones with in-display fingerprint sensors as early as next year. Otherwise, it will be released in 2021.
Touch ID Revived
In-display fingerprint sensors aren't new and have been used in many different devices for some time now. Apple pioneered fingerprint scanning technology for smartphones with Touch ID on the iPhone 5s in 2013, but discontinued it in favor of Face ID on the iPhone X in 2017. The company ultimately stopped producing new models with Touch ID in 2018 because it believes Face ID is better and more secure.
Apple's new in-display authentication technology is set to work in tandem with Face ID to give iPhone users more ways to unlock their devices with ease. With it, iPhone users will have the option to unlock the device even without facing it. It will also be possible to authenticate transactions using the feature.
Bloomberg's sources noted that Cupertino's suppliers are capable of integrating the technology into iPhones. However, Apple itself hasn't mass produced devices with the tech just yet. Its rival companies --Samsung, Huawei, OnePlus, Oppo, Xiaomi and other Android smartphone makers-- are already using similar technologies on their offerings.
The sources also said Cupertino plans to use in-display authentication technology that allows users to press fingers down on "a large portion of the display" to authenticate. This will do away with problems related to having a small finger-scanning area, such as scanning errors and delays in the authentication process.
iPhone SE?
Bloomberg also confirmed an earlier report saying that Apple is working on a low-cost iPhone model that will succeed the beloved iPhone SE. This device, which is expected to come in the first half of 2020, will look mighty similar to the iPhone 8 but feature a 4.7-inch screen.
The new device is expected to have Touch ID but won't use in-display sensors. Instead, the fingerprint reader will be built into a home button.
Pricing for the new device is still unknown at the moment. It is worth noting, though, that the iPhone SE was sold for $399 when it was released in 2016, while the iPhone 8 currently sells for $599.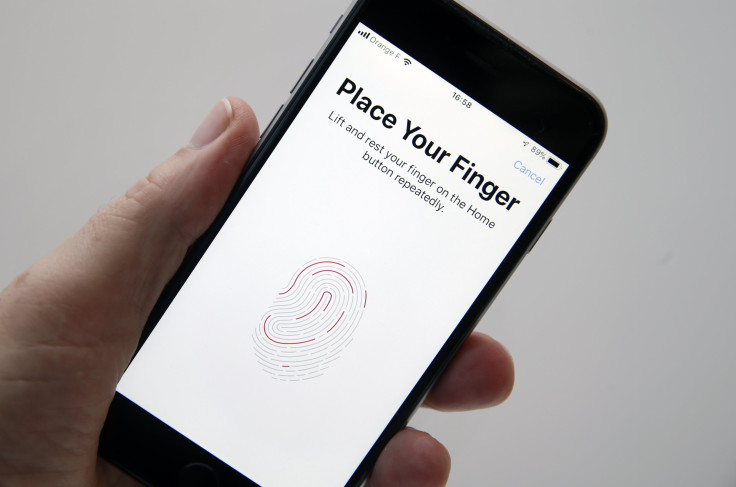 © Copyright IBTimes 2022. All rights reserved.
FOLLOW MORE IBT NEWS ON THE BELOW CHANNELS