Apple Reviving Touch ID With Fingerprint-Sensing Display After iPhone 11 Release?
In a research note given to investors, reputed analyst Ming-Chi Kuo said he believes that Apple will be equipping an iPhone with both Face ID and an on-display fingerprint reader, which will obviously be used for Touch ID, among others. This iPhone, he believes, will be out in 2021.
According to the notes obtained by MacRumors, Kuo arrived at his prediction after looking at Apple's patents related to fingerprint on-display (FOD), as well as how Apple's rival companies, particularly those that release Android smartphones, use the technology.
The noted analyst said there are some crucial technical aspects related to FOD that need improving. He believes that these technical issues --module thickness, sensing area, power consumption, and lamination yield rate-- will greatly improved over the next 18 months, which led him to believe that Apple might make use of the technology as well.
"Therefore, we believe that Apple will launch the new iPhone equipped with both Face ID and FOD to enhance security and convenience thanks to the multi-biometrics," Kuo wrote.
Enhanced security
The analyst noted said Face ID and FOD are "complementary, not competitive," when it comes to security. This is because having multiple biometrics will prove helpful in circumstances when one single biometric security method is unavailable or inconvenient.
For example, if the iPhone only has Face ID, the user has to make sure the device will see his face for it to work. If a user is in an emergency or unpleasant situation where he cannot show his face to the iPhone, he won't be able to use it. An alternate authentication process like Touch ID will help users in such situations.
The return of Touch ID?
Kuo believes that Apple suppliers General Interface Solution (GIS) can supply the Cupertino tech giant with "large-area sensing ultrasonic" technology which will allow future iPhones to sense their users' fingerprints within a wider area, while Qualcomm can supply Apple with the ultrasonic FOD module and lamination.
Does this mean people can expect Apple to revive Touch ID in a future iPhone? Well, why not. Apple previously tried to keep Touch ID on the iPhone X but failed. The Cupertino tech giant is also reported to produce Touch ID-capable iPhones for China, ditching the components used for Face ID as these are expensive. Perhaps, by 2021, Apple might be able to include both Face ID and Touch ID in one iPhone.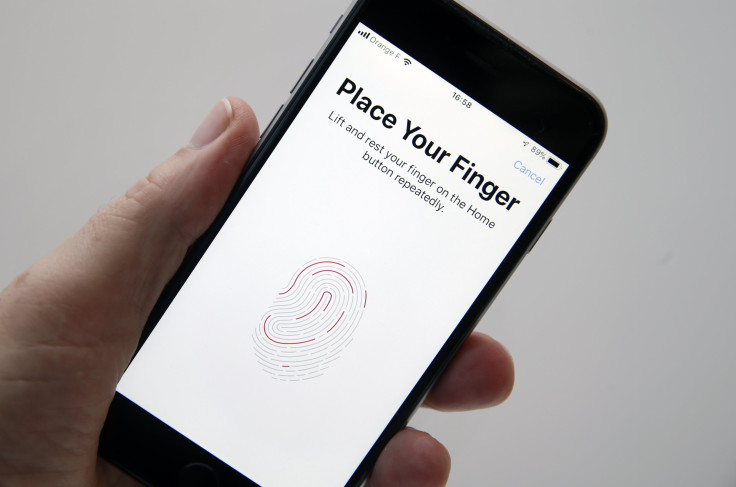 © Copyright IBTimes 2023. All rights reserved.