Apple's Next iPhone Should Have These Pixel 4 Features
Apple's current flagships, the iPhone 11, iPhone 11 Pro and iPhone 11 Pro are undoubtedly the best iPhones available in the market today. Yet, despite all the new features, they still don't have everything other competing smartphones in the market offer.
Take the recently released Pixel 4, for example. Google decided to up its photography, design and other interesting features and seemed to have overtaken Apple in some aspects. The iPhone 11 series might be a good choice for many now, but it appears that the Pixel 4 is also a good choice, too.
That said, Apple can improve its next iPhone lineup by taking a look at what Google did with the Pixel 4 and learn from it. Here are some Pixel 4 features that should be present on the next iPhone, as per Apple Insider.
Higher-res telephoto lens
The iPhone 11 Proand iPhone 11 Pro Max have been considered by some as the best choice for mobile photographers, but it's worth noting that those comments were made before the Pixel 4 was released. The Google handset features a 16MP telephoto lens, which is better than the 12MP telephoto lens on the iPhone 11 Pro models. The higher resolution lens, of course, translates to better photos.
Display refresh rate
Apple's newest iPhones boast of crisp displays that, sadly, only have 60Hz a refresh rate. Cupertino's offerings lag behind the Pixel 4 which boasts of a 90Hz refresh rate. The next iPhone should have a higher refresh rate for smoother performance.
Onboard assistant
Google designed the Pixel 4 so that the Google Assistant can work on it without the need to connect to the internet. All queries to the voice assistant on the Pixel 4 are processed locally. This means Pixel 4 users can ask Google Assistant to launch apps, transcribe audio, and do so much more without sending any information to Google's servers.
Siri can't do that at the moment. The Apple assistant requires internet connection to do even the simplest of tasks, such as opening apps. Cupertino should work on this.
Motion Sense
While the Pixel 4's Motion Sense feature doesn't have any major use at the moment (aside from skipping tracks, sensing if a user is nearby, and silencing the phone with a swipe), it is a promising piece of technology that will grow to have more users in the future. Apple could add a similar feature to improve some of the iPhone's major features such as Face ID.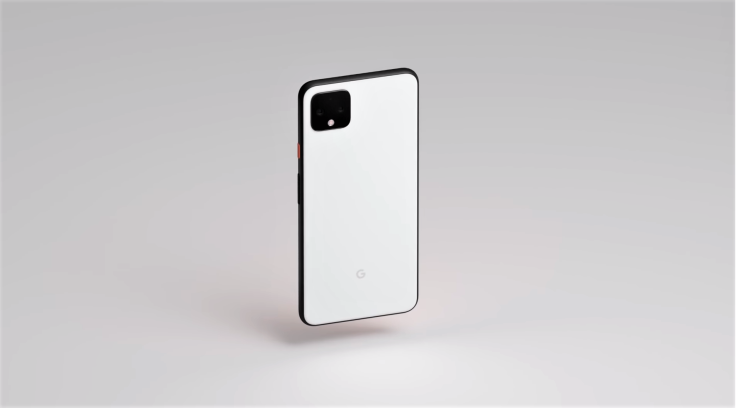 © Copyright IBTimes 2023. All rights reserved.