Google Addresses Pixel 4 Screen Refresh Rate Complaints
Google has announced that it will send fixes to issues regarding the screen's refresh rate in an update, following complaints from people on the internet.
The new Pixel 4 and Pixel 4 XL smartphones boast of new features not present in their predecessors. One of these is the addition of a 90Hz refresh rate designed for smoother visuals, which will particularly be of good use when playing games at higher framerates. There is, however, a downside to the feature.
According to a certain Redditor, the Pixel 4's refresh rate drops to 60Hz whenever the device's brightness level is set to 75% or lower. Basically, this means that users will need to sacrifice battery life, not to mention their eyes at night, in order to enjoy faster refresh rates on the device. Several outlets, including The Vergeand XDA Developers, confirmed this to be true.
Others in the Android community looked into the issue and found that it's entirely possible to use the device at 90Hz refresh rate even if the brightness level is lower than 75%. This, however, can only be done by using the device in a place that has "strong" ambient lighting.
Google, when asked about the matter, replied by saying "We designed Smooth Display so that users could enjoy the benefits of 90Hz for improved UI interactions and content consumption, while also preserving battery when higher refresh rates are not critical by lowering back down to 60Hz."
The tech giant added that the refresh rate will automatically drop to 60Hz when triggered by these conditions:
When battery saver is turned on
When certain content, such as video, is played
When the device is used around certain lighting conditions.
Google added that it continues to evaluate if these parameters result to giving Pixel 4 owners the best experience. It also said that it will release an update to fix these concerns:
"We have previously planned updates that we'll roll out in the coming weeks that include enabling 90hz in more brightness conditions," Google said.
Those who are using Pixel 4 smartphones are advised to stay tuned for more updates as they come. Google promised to release a fix for the refresh rate issues as well as updates that might fix Face Unlock problems in the near future.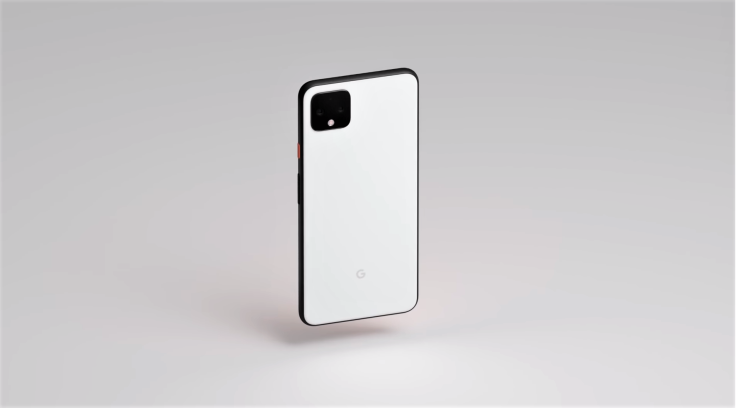 © Copyright IBTimes 2023. All rights reserved.
FOLLOW MORE IBT NEWS ON THE BELOW CHANNELS