Apple's top 10 closely-guarded retail secrets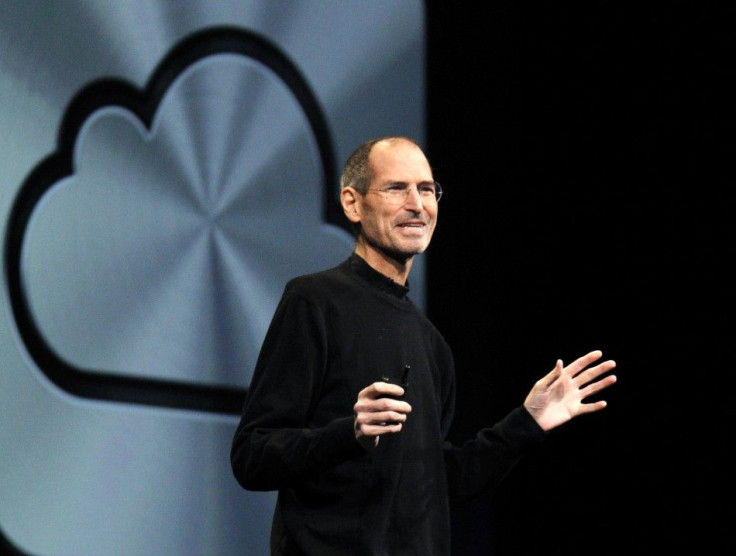 Some of the most astonishing details about tech giant, Apple, detailing its intensive work regulations and client-interaction training has come to light in a recent report.
The new report by the Wall Street Journal unfolds the inside details of functioning within the association - some of the association's closely guarded secrets. Some of these surprising details include:
In a single quarter, Apple's stores across the world have more visitors than Walt Disney's four theme parks.
Apple's retail sale per square foot in a single year including online sales is $5,914 which is much higher than that of Tiffany & Co. ($3,070) and luxury retailer Coach Inc. ($1,776).
The company has strict restrictions on privacy and employees are asked not to discuss or spread any kind of rumors against the company.
An important part of the company's training modules for its employees is not to sell but to understand the problems faced by the customers and to solve them.
The confidential manuals also direct in-store technicians to respond to customers using simple reassurances, like 'Uh-huh' 'I understand,' etc.
An employee late even by six minutes three times in six months may be fired.
Several members of Apple's initial retail team were from Gap and hence, many times, people joke that they were working at Gapple.
Wage distribution varies for different levels within the store. While the Geniuses are paid $30 per hour, staffers at the sales level may receive up to $9 to $15 per hour.
New employees are not allowed to interact with customers initially until they are deemed ready.
Geniuses are busy almost all the time as their appointments are routinely triple- booked.
© Copyright IBTimes 2023. All rights reserved.