April US Retail Sales Cooler On Earlier Warm Weather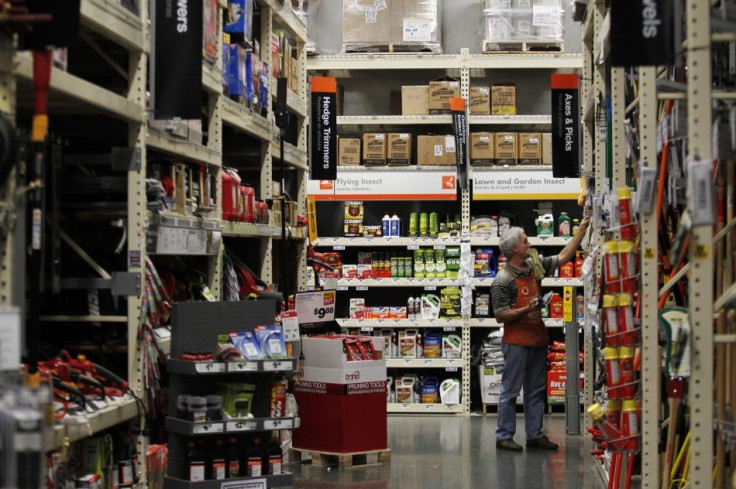 U.S. retail sales growth slowed more than expected last month as warm weather earlier this year pulled shopping that normally occurs in April into February and March, the Commerce Department said Tuesday.
April's retail sales advanced a mere 0.1 percent -- the lowest rate of growth this year -- after rising 0.8 percent in March. Economists polled by Reuters had estimated 0.2 percent growth.
Department stores sales declined 0.1 percent from March and 2.6 percent from April 2011 while purchases made from virtual retailers jumped 1.1 percent from March and 11 percent from the year-earlier period. The early warm weather contributed to a decline in clothing stores sales growth, which dropped 0.7 percent after dipping 0.1 percent in March.
An early Easter and better weather in the prior months probably pulled some growth forward, so the underlying trend for consumers is better than the April number should portend, Russell Price, senior economist at Ameriprise Financial Inc. in Detroit, told Bloomberg News.
Building materials and supplies declined 1.8 percent from March, but home furnishings purchases rose 0.7 percent. Consumers also spent 0.3 percent less at the pump in April than the previous month as gasoline prices declined.
© Copyright IBTimes 2023. All rights reserved.