Are Vaccines Safe? Congress Members Write Bipartisan Letter To Colleagues On The Importance Of Immunization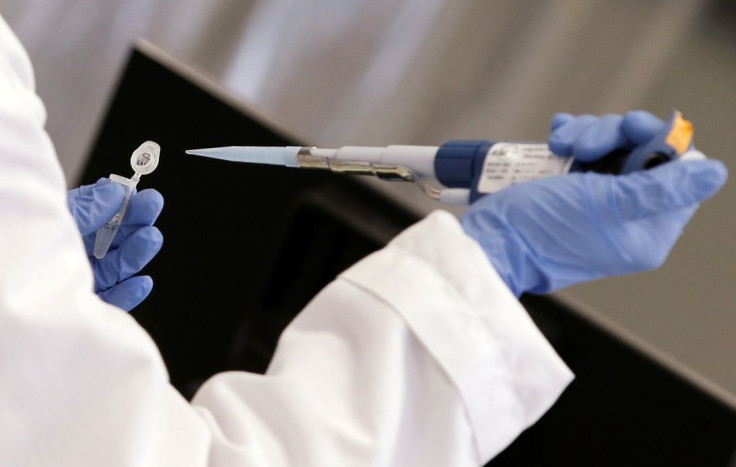 Six members of Congress who hold various committee seats wrote a bipartisan letter to their government colleagues stressing the importance of and necessity for vaccines on Tuesday.
The letter seems to come in response to Donald Trump's belief in and support for the idea that vaccines could be unsafe and as a response to an increase in reports of deadly diseases like the measles, mumps and whooping cough.
On Feb. 14, during a meeting with Secretary of Education Betsy DeVos and educations from around the country Trump brought up vaccines after a special education teacher introduced herself. Trump then asked her if she was seeing an increase in autistic students at her school and when she said yes he replied, "So what's going on with autism? When you look at the tremendous increases, really, it's such an incredible -- it's like really a horrible thing to watch, the tremendous amount of increase. Do you have any idea? And you're seeing it in the school? "
Before becoming President, Trump tweeted his opinions on vaccines.
The letter, composed by Senators Lamar Alexander (R-TX) and Patty Murray (D-WA) and Representatives Greg Walden (R-OR), Frank Pallone Jr. (D-NJ), Gene Green (D-TX) and Michael Burgess (R-TX), explains that herd immunity is just one way vaccines help prevent the spread of devastating diseases like polio in addition to preventing infection in the first place, especially in young children.
Additionally the letter goes into to detail to spell out the rigorous review process vaccines undergo before being implemented and given to patients. "The science is clear: FDA-licensed vaccines are proven to be safe and effective, and save the lives both of those who receive them and vulnerable individuals around them," the Congress members wrote. To wrap up their argument to encourage their fellow public servants to consider the information available on vaccines and the implications of outbreaks and offered resources for said information, "Simply put, vaccines save lives," they wrote.
© Copyright IBTimes 2023. All rights reserved.