Areva delays output ramp-up at Namibia mine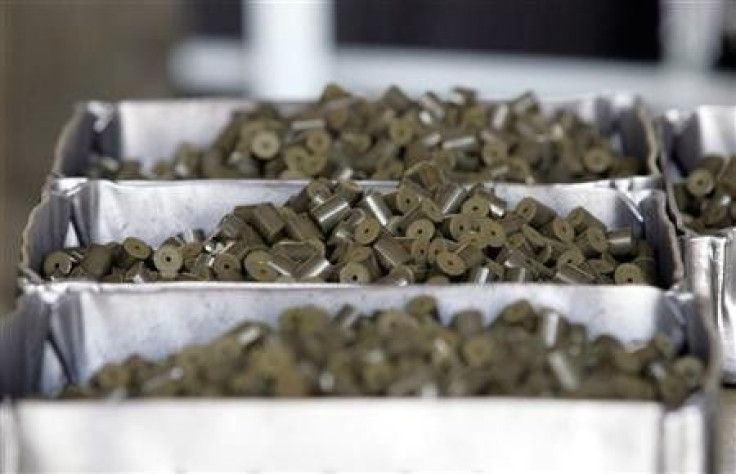 The ramp-up to full production at Areva's Trekkopje uranium mine in Namibia has been delayed by a year to late 2013, the company said on Tuesday.
Production at the mine, expected to produce 3,000 tonnes of yellow cake per year when at full capacity, started last month. The mine was initially expected to reach full output in 2012.
Full production will start in late 2013, said Areva spokeswoman Sugnet Smit, without giving any details.
The company said in an earlier statement that the size of the investment, which exceeds $1 billion, had forced the company to readjust its schedule.
The company on Tuesday refuted media reports from last week that said the delay was due to design flaws in the desalination plant it built last year.
The desalination plant, with a capacity of 20 million cubic litres per year, is expected to supply the mine and possibly water utility Namwater.
© Copyright Thomson Reuters 2023. All rights reserved.