Arizona law enforcement hacked for the third time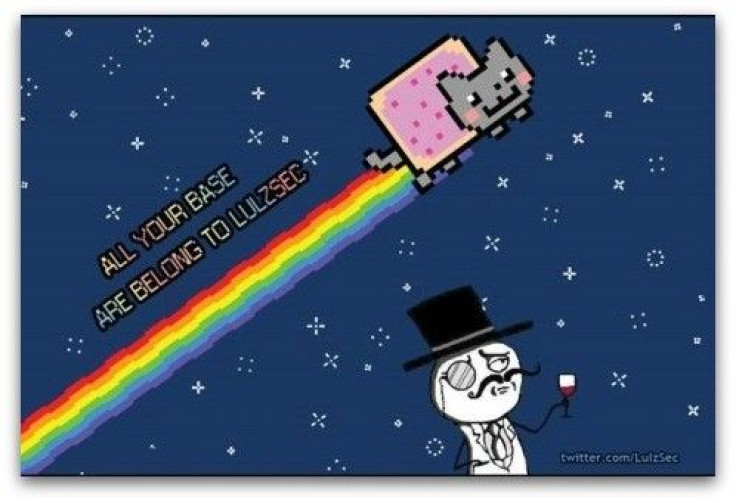 Hacking group Anonymous has hacked Arizona's police confidential documents for the third time in less than 10 days and posted it online.
Fraternal order of Police (FOP) regional site was defaced on Thursday night, because of which many of the sites remained offline on Friday.
Anonymous claimed the hack by saying it was continuing the attack in protest of the state's tough anti-immigration laws. Anonymous had teamed up with LulzSec, another hacking group that said last Saturday it was disbanding.
Arizona was first hacked by LulzSec on June 23. Lulz Security under operation anti-sec said that it is protesting against SB 1070, a tough immigration law passed by state legislators.
For the third knockout blow against Arizona law enforcement, we decided to get destructive, Anonymous said in a statement on public clipboard site PasteBin.
The hacking group said it had defaced eight FOP regional sites and released a master list of over 1,200 police usernames, passwords and e-mail addresses.
They also published hundreds of private documents and several more mail spools belonging to FOP presidents, vice presidents, secretaries, a police chief and the FOP Labor Council executive director, msn reported.
In the previous attack Anonymous released names, addresses, phone numbers, passwords, social security numbers, online dating account info, voicemails, chat logs and seductive girlfriend pictures belonging to a dozen Arizona police officers.
The Arizona Department of Public Safety, after getting hacked for the third time, has called the hackers a cyber terrorism group.
© Copyright IBTimes 2023. All rights reserved.