Arizona Police Targeted Again in Cyber-attack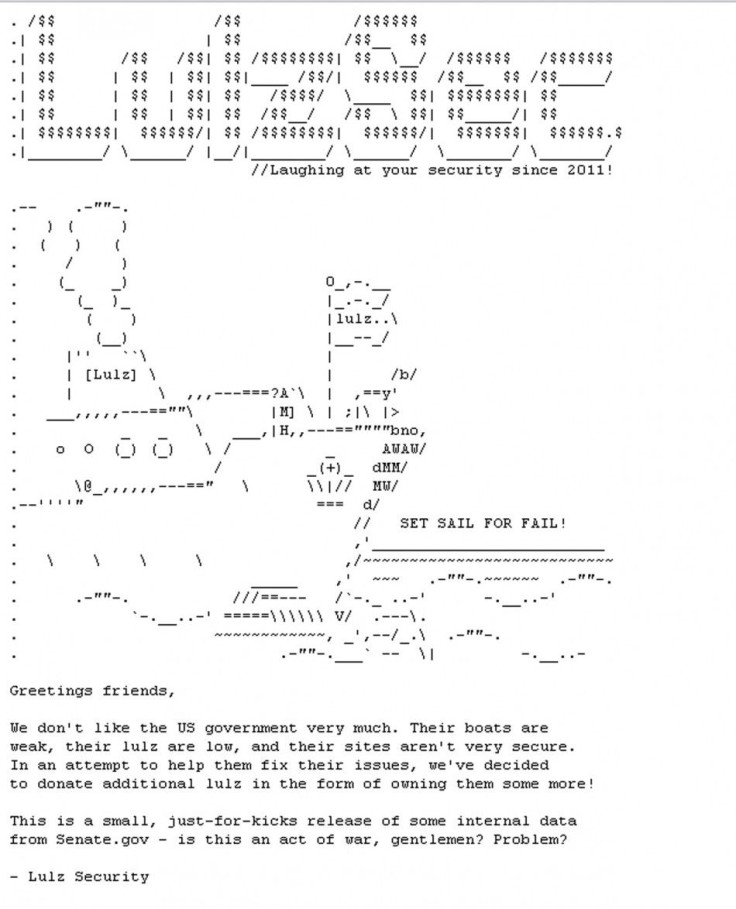 A hacking group on Wednesday posted Arizona law enforcement officers' personal details in a series of ongoing cyber attacks that has targeted government sites, banks and corporations around the world.
The group AntiSec posted private e-mails, social networking accounts, photos and other personal information which was claimed from at least a dozen officers at the Arizona Department of Public Safety.
This is the second attack aimed at Arizona state police.
Steve Harrison, an agency spokesman, said investigators were working to determine whether same people are involved as that of the previous attack and if they are part of a larger hacking group known as Anonymous.
AntiSec said in an online post that it was hitting Arizona police again and dumping booty pirated from a dozen Arizona police officer's personal e-mail accounts, looking specifically for humiliating dirt.
This leak has names, addresses, phone numbers, passwords, social security numbers, online dating account info, voicemails, chat logs, and seductive girlfriend pictures belonging to a dozen Arizona police officers. We found more internal police reports, cops forwarding racist chain emails, k9 drug unit cops who use percocet, and a convicted sex offender who was part of FOP Maricopa Lodge Five, the group said in an online post.
The hackers did not enter state computers but hacked into the personal accounts of the officers, Matthew Benson, said a spokesman for Arizona Gov. Jan Brewer.
© Copyright IBTimes 2023. All rights reserved.