ATF Agent in Drugstore Robbery Apparently Felled by Friendly Fire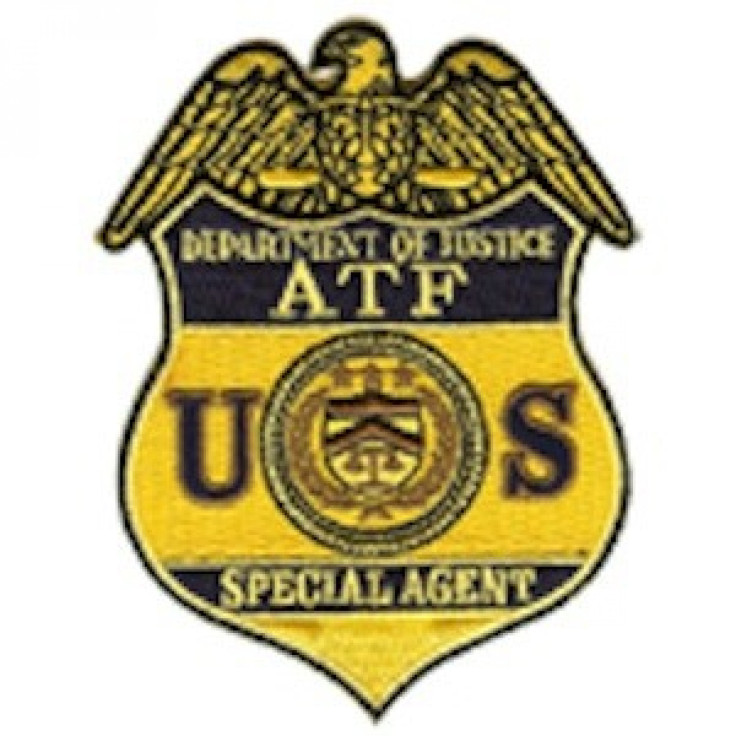 It looks like a tragic case of friendly fire felled the Bureau of Alcohol, Tobacco, Firearms and Explosives Agent John Capano, sources told the New York Daily News
The 51-year0old agent was getting his dad's cancer medicine when bystanders alerted him that a robbery was taking place Saturday afternoon at Charlie's Family Pharmacy in Seaford, Long Island.
The dead suspect, James McGoey, 43, was confronted. The alleged thief had a pellet gun, which he had used in the robbery of cash and OxyContin.
While the two men scuffled as the officer tried to subdue the suspect, bystanders alerted the owner of a deli next door, retired Nassau County police Lt. Chris Garaghty, 54, according to the newspaper. He and a New York City cop ran out to help, and the deli owner fired, one killing the robber, the other, tragically, accidentally shooting the dead lawman.
Capano, who lived in Massapequa and was married with two children, was a 23-year veteran of the ATF, and had taught blast investigation in Afganistan to both U.S. military and local forces there.
He was a veteran agent who did his job well, O'Connor told AP. Even though off-duty, he felt the need to take action in an attempt to protect the public.
© Copyright IBTimes 2022. All rights reserved.
FOLLOW MORE IBT NEWS ON THE BELOW CHANNELS