AT&T Discrimination Complaint: Telecom Giant Accused Of Ignoring Low-Income Communities
A civil rights attorney has filed a formal complaint with the Federal Communications Commission (FCC) alleging AT&T has discriminated against low-income communities by failing to provide access to its high-speed internet service, the Hill reported.
The complaint was filed by Daryl Parks—best known for representing the family of Trayvon Martin after he was fatally shot by George Zimmerman in 2012—on behalf of three black women in Cleveland who claim their neighborhoods have not been provided the same access to broadband services as surrounding areas.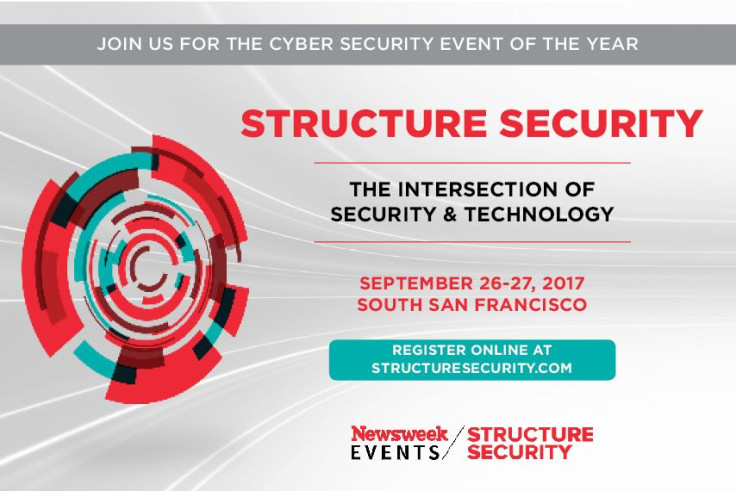 While the FCC will determine the veracity of the claims, the women are backed by evidence of known disparities in internet access in the Cleveland area. A report published earlier this year by
he National Digital Inclusion Alliance (NDIA) and Connect Your Community (CYC) found what the groups called "clear evidence" of AT&T refusing to bring its fiber-enhanced broadband to neighborhoods with a high poverty rate.
The report found AT&T chose not to expand its high-speed internet infrastructure to a number of areas in Cleveland that had a poverty rate of above 35 percent. Those areas were instead saddled with a downgraded version of the AT&T Network that was only capable of achieving download speeds of 3Mbps or less—well below the threshold for broadband speeds of 25Mbps or more.
The three clients represented by Parks claim to pay for premium broadband internet but receive much slower speeds than advertised. One of the women said she spent $1,500 on an internet-connected security system for her home only to find it incapable of working because of the slow internet service from AT&T.
In the complaint, Parks accused AT&T of violating the Communications Act by "failing to serve the low-income, communities of color" in Cleveland. The attorney recommended the FCC should impose fines on the company.
NDIA and CYC determined AT&T systematically discriminated against lower-income Cleveland neighborhoods in its deployment of home Internet and video technologies over the past decade," participating in a practice the groups call "digital redlining."
AT&T has repeatedly denied the allegations of the report. The telecommunications giant denied the claims when the report was published in March, did so again during a meeting with Parks in July—a meeting in which the company also refused to engage in mediation or reach a settlement for the accused practices—and issued another denial in response to the complaint filed Thursday.
"We do not redline," Joan Marsh, AT&T's chief regulatory and external affairs officer, said in a statement provided to the Hill. "Our commitment to diversity and inclusion is unparalleled. Our investment decisions are based on the cost of deployment and demand for our services and are of course fully compliant with the requirements of the Communications Act. We will vigorously defend the complaint filed today."
This is far from the first instance of AT&T being accused of failing to serve low-income neighborhoods. A report published in April from researchers at the Haas Institute for a Fair and Inclusive Society at the University of California, Berkeley found similar outcomes in neighborhoods in California as NDIA and CYC found in Cleveland.
The study found neighborhoods with a higher median income saw high-speed infrastructure provided to them by the telecommunications company while lower income areas were not a priority for expansion of broadband services.
© Copyright IBTimes 2023. All rights reserved.
FOLLOW MORE IBT NEWS ON THE BELOW CHANNELS