AT&T Stocking iPhone 5 Cases, Germans Create Prototype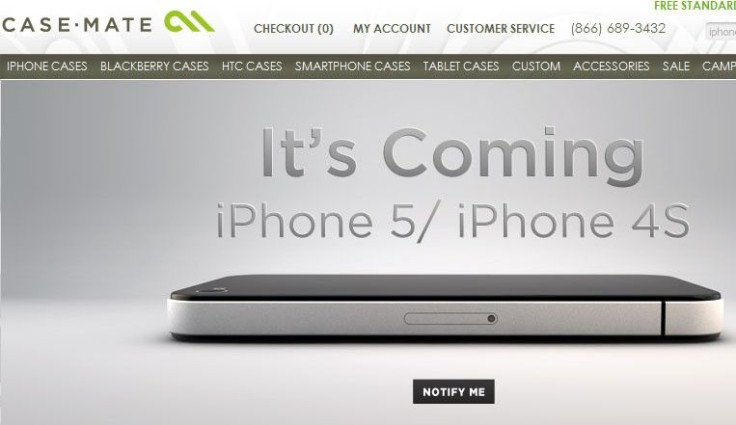 Everyone's been anticipating Apple's next generation iPhone 5, and lately any buzz on the phone becomes like confidential information the public wasn't supposed to know about.
Recently, an image was leaked to BGR displaying an inventory of iPhone 5 Case-Mate supplies on AT&T's systems. Case-Mate also happens to be the same company that accidentally started posting cases earlier this month only to take them down when the images started spreading on the Internet.
To the very least, we can assume from this that Apple is sure to release an iPhone 5. However, this doesn't eliminate the possibility that they may release both the iPhone 4S and iPhone 5 this year.
Still not satisfied? In Germany, gadget technology website Giga.de have created an iPhone 5 prototype based on the rumored designs and features. They even have a video walking you through their prototype and thoughts on how they made it. Take a look at the translated page here.
© Copyright IBTimes 2023. All rights reserved.