AT&T Vs. FCC: Carrier Takes Shots At Regulatory Body Over Zero-Rating Policy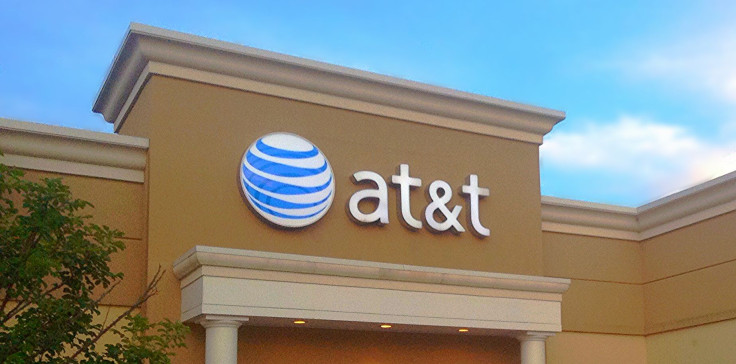 The Federal Communications Commission is about to undergo a major overhaul under the Donald Trump administration, and AT&T took the opportunity to get in one last shot on the current board in a letter regarding the commission's zero-rating policy.
The message, issued by AT&T senior vice president for federal regulatory policy Joan Marsh, was posted in response to letter sent earlier this month from the FCC to AT&T and Verizon in which the FCC called into question the use of zero-rating—a practice that exempts certain services from data costs and is viewed as a potential violation of net neutrality for providing preferential treatment.
AT&T insisted its zero-rating of services was a "pro-consumer initiative" and a policy the FCC should be encouraging rather than condemning. The carrier accused the regulatory body of denying consumers a service they value, and argued regulation would raise prices and lower consumption.
The letter authored by Marsh for AT&T went on to say the FCC "has no authority to inflict this agenda on American consumers." The carrier referred to the FCC's policy as, among other things, "error-ridden," "nonsensical" and "untenable."
For good measure, the largest carrier in the country made a point to taunt its regulators, as it expects a new board under President-elect Trump will be friendlier to deal with. The company stated rather bluntly, "whatever judgment the Bureau purports to pass on this program before January 20 will very likely be reversed shortly thereafter."
It was a harsh response from a company, essentially taunting the outgoing members of the FCC for their attempts at regulation. The original letter from the FCC took aim at the zero-rating practices of the companies, which AT&T engages in to encourage its customers to use its new TV streaming service DirecTV Now.
Two-fifths of the current FCC heading out the door in the next month including Democratic Commissioner Jessica Rosenworcel, who was not reconfirmed for a second term by the U.S. Senate. Current FCC chairman Tom Wheeler will also step down at the start of the Trump administration, leaving a 2-1 majority for Republicans on the board.
The remaining Republicans on the board have outwardly expressed their interest in overturning many of the regulations put in place by the Wheeler-led board, including net neutrality—and with it, the policy against zero-rating.
AT&T had an adversarial relationship with the FCC under the Obama administration. The regulatory body was also positioning itself to prevent AT&T from purchasing Time Warner, the programming entity that owns CNN and HBO. The company has since spoken to the Trump transition team and feels confident the deal will get done under the new administration.
© Copyright IBTimes 2023. All rights reserved.
FOLLOW MORE IBT NEWS ON THE BELOW CHANNELS