Audrina Patridge On 'Peer Pressure' Of Posing For Topless Photos
Audrina Patridge revealed how difficult it was in the early days of her career, noting that she was forced to click topless photos.
"I was kind of guided and peer-pressured in certain situations that I wish I could say, 'No.' And be strong with my 'No,'" Patridge said on the "The Viall Files" podcast Wednesday. "And not fall into peer pressure with, y'know, topless photos."
The 37-year-old reality star's topless photos was released in 2008, when she was starring in the reality show, "The Hills." During the interview, she recalled the pictures she took in the beginning of her modelling career and at that time, right after high school.
Patridge noted that she was "young and very trusting of others", adding "I didn't know to protect myself. It is a lesson learned, for myself, and hopefully for the young girls who look up to me."
The reality star further shared that the leak of those photos was "devastating" for her and "people spin it into a judgmental, negative way and then it makes you feel shameful and bad about yourself."
She praised her former "The Hills" co-star, Justin Bobby who helped calm her down after the photos were leaked.
"[He] was like, 'Who cares? They're boobs. Everybody has boobs. Stop freaking out about it,'" she recalled. "For me, I had to put things in perspective where it was like, 'Alright, who cares?'"
Patridge noted that navigating early 20s and teenage can be "hard" and sometimes, and that you have to live with the choices you make in those years. "You learn from them, but then you can teach other people from what you've been through," she concluded.
On the work front, Patridge appeared in "The Hills" from 2006 to 2010. She went on to appear on a reality dancing show, "Dancing with the Stars" as a contestant in 2010. She was also featured in "The Hills: New Beginnings" from 2019 to 2021.
On the personal front, Patridge was married to actor Corey Bohan in 2016 and they got divorced in 2018. The former couple also shares a six-year-old son named Kirra Max Bohan.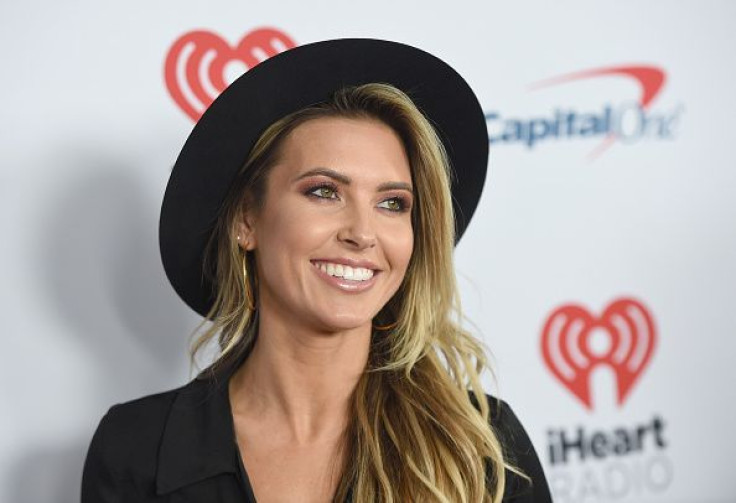 © Copyright IBTimes 2023. All rights reserved.