August Jobs Data Shockingly Bad, QE3 Buzz Heats up
ANALYSIS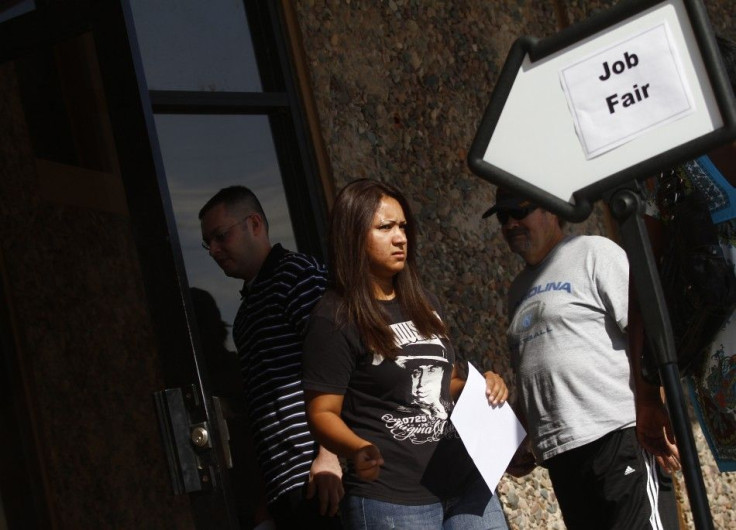 The August jobs data was shockingly bad and is stoking talks of QE3.
The U.S. economy added zero jobs. Furthermore, the July jobs gain was revised down to 85,000 from 117,000.
The sheer ugliness of the report is one of the strongest indications to date that the U.S. recovery is screeching to a halt.
The change of zero fell below expectations of 68,000. Gains of 17,000 for the private sector fell short of expectations of 95,000.
The August non-farm payrolls change was the weakest since September 2010, which was actually downwardly distorted by the 2010 Census hiring, so one needs to look even further back for a poorer jobs report.
More than 2 years after the Great Recession ended in June 2009, a healthy U.S. economy should be consistently creating at least 150,000 jobs monthly. At this stage, payrolls change of zero certainly does not look good.
The persistent weakness of the U.S. economy - evidenced by a series of weak economic data in the last few months, with the August jobs report being the latest one - has stoked talks of QE3.
Peter Boockvar, equity strategist at Miller Tabak, said looking to the next few weeks we'll hear more about QE3 and Obama's jobs plan, in a note to clients.
The Federal Reserve has gained greater political ability to enact a version of QE3 at their meeting in September, wrote Douglas Borthwick of Connecticut-based Faros Trading in a note to clients.
I'm sure the Fed is working on something creative. It will be something stimulative and expansionary. I don't know what Bernanke is hearing from President Obama, but politically the president cannot afford any more economic erosion, Joel Smolen at Axion Capital Management told Forbes prior to Friday's jobs report.
© Copyright IBTimes 2023. All rights reserved.