Australia's AMP Profit Drops As Margin Pressure Squeezes Banking Unit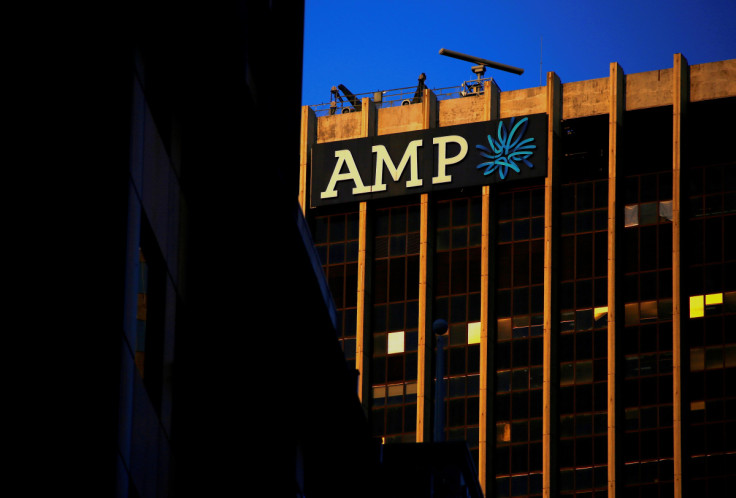 Australian wealth manager AMP Ltd said on Thursday its half-year underlying profit slumped by nearly a quarter, as margin pressure weighed on the banking division, sending its shares down nearly 3%.
Net interest margin at AMP Bank fell to 1.32% in the first half of the fiscal year, from 1.71% a year earlier, dragged down by growth in fixed-rate loans - which are less profitable.
Shares of the company, which rose as much as 4.3% in early trading, reversed gains to fall nearly 4%, their biggest single-day drop since mid-June.
Still, the company said the banking division's net interest margin improved in the second quarter, and will show a good performance during the second half of the year, benefiting from a higher interest rate environment.
Runaway inflation has prompted the Reserve Bank of Australia to tighten monetary policy this year, aiding margins of banks that grappled with record-low interest rates for the past two years.
For the six months ended June 30, the 173-year-old company reported an underlying net profit after tax of A$117 million ($82.79 million), compared with A$155 million a year ago. It missed a UBS forecast of A$128 million.
"Underlying earnings are below our forecast and contain evidence of ongoing revenue margin squeeze and rising cost ratios in both Wealth and Bank," UBS analysts said.
AMP did not declare an interim dividend, but said it will return A$1.1 billion in capital to its shareholders, which will include an immediate on-market share buyback of A$350 million.
The remaining A$750 million is planned for fiscal 2023 and will comprise a combination of capital return, special dividend or a further on-market share buyback, AMP said.
"The capital return announcement is earlier than expected," UBS said.
On a statutory basis, AMP's profit more than tripled to A$481 million, driven by the sale of its infrastructure debt platform.
Last December, AMP had said it would sell its infrastructure debt platform to Ares Management for A$428 million.
($1 = 1.4132 Australian dollars)
© Copyright Thomson Reuters 2023. All rights reserved.